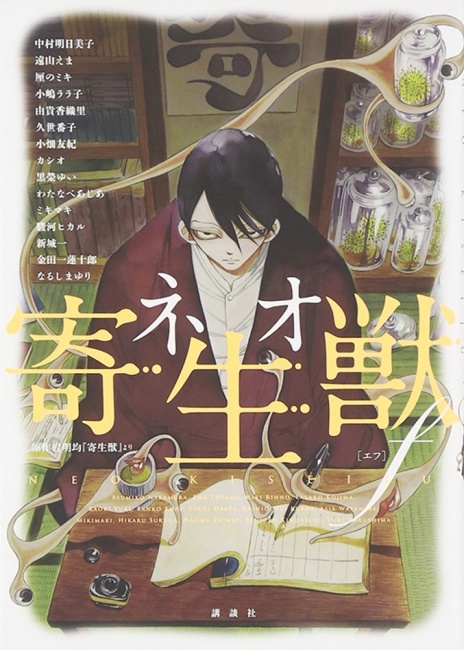 Kodansha Comics announced has added five new licensed titles to its English release schedule for this Fall.
Neo Parasyte f is a horror-shojo anthology of short stories set in the world of Parasyte. Authors for the collection include Kaori Yuki (Godchild, Angel Sanctuary), Ema Toyama (I Am Here!), and Asumiko Nakamura (Utsubora) among others. Release is planned for Fall.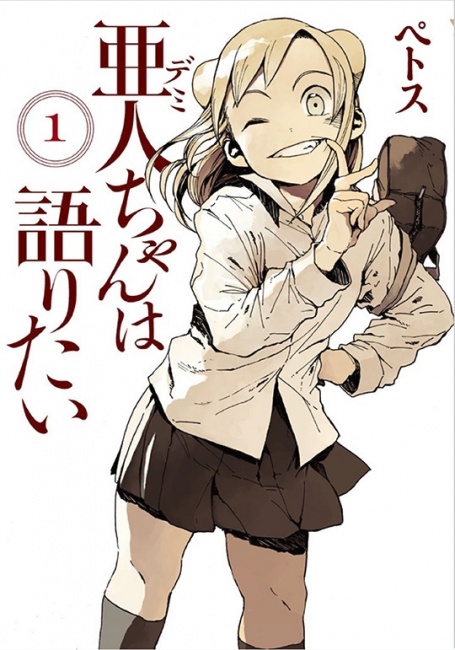 Petos'
Interviews with Monster Girls
manga is a cute comedy set in a high school for "demi-humans" – monsters of legend which include vampires, succubus, and headless girls. When a young man gets a job as a teacher at the high school, he'll have to learn to deal with all the "demi-girls'" problems, which include more than the usual high school drama. Release is planned for Fall.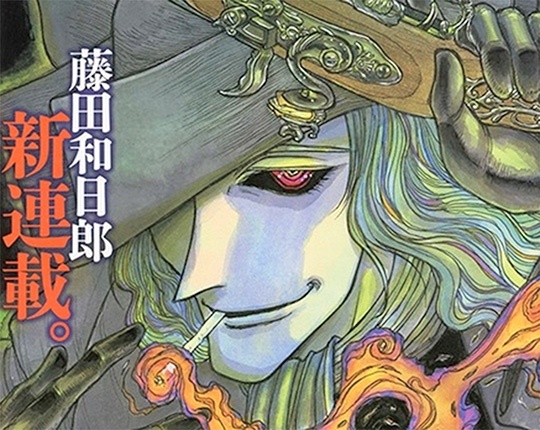 Kazuhiro Fujita's (
Ushio & Tora) Black Museum: The Ghost and the Lady
is a supernatural seinen manga with a twisted mystery for a plot. Famous nurse and activist Florence Nightingale is the only person who can see the supernatural Man in Grey, who is key to solving a great mystery that has baffled even Scotland Yard. The first volume of this two-volume series arrives this Fall.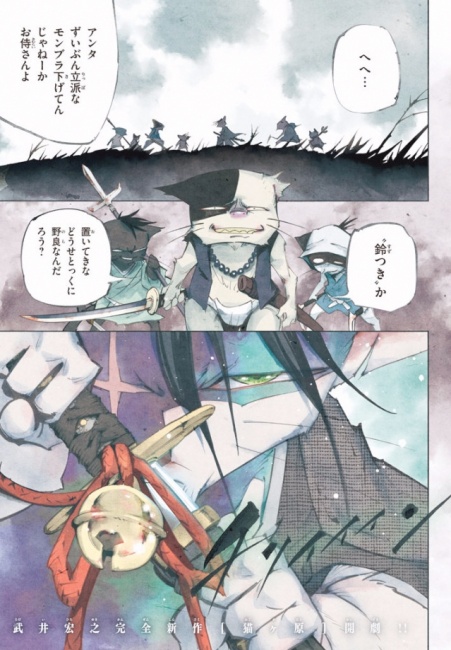 Hiroyuki Takei's (
Shaman King
)
Nekogahara: Stray Cat Samurai
manga is an action tale set in medieval Japan. Cats with bells on their collar have a master, but Norachiyo's bell hangs from his katana sheath, because he is a stray, and a ronin. The one-eyed cat samurai travels across a dishonest world, righting wrongs with his blade.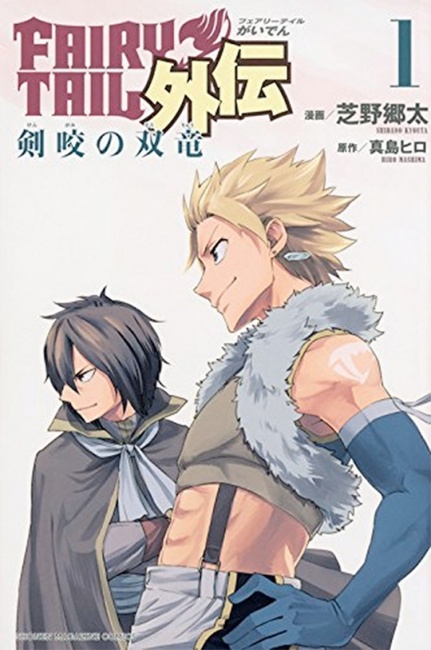 Kyota Shibano and Hiro Mashima's
Fairy Tail: Twin Dragons of Sabertooth
one-volume spinoff manga will feature adventures of
Fairy Tail's
most popular dragon slayer duo, Sting and Rogue of the Sabertooth guild. Release is planned for Fall.
Kodansha announced seven titles for summer and fall release earlier this week (see "Kodansha Fall 2016 Manga Releases").