Marvel Chief Kevin Feige has been elaborating on plans for the Phase Three Marvel Cinematic Universe in recent interviews, including a planned shift in the
Inhumans
movie date and a tease about when more information on
Captain Marvel
will be available.
In speaking to Collider, Feige said shared that plans had changed since the initial announcement of the interconnected Marvel Cinematic Universe (see "Feige Has a Plan for Marvel Movies Through 2021"). "Since we made our initial Phase Three announcement, we added Spider-Man, which was a big joyous coup for us. We added Ant-Man and the Wasp, which was a big fun continuation of that story for us. Walt Disney Company has announced an Indiana Jones film for right around that same time. So I think it will shuffle off the current date that it's on right now. How far down it shuffles, I'm not sure yet."
When directly questioned if Inhumans would be dropped from the schedule completely since the mythology is already being explored on Marvel's Agents of S.H.I.E.L.D., Feige responded "No, It's a question of when."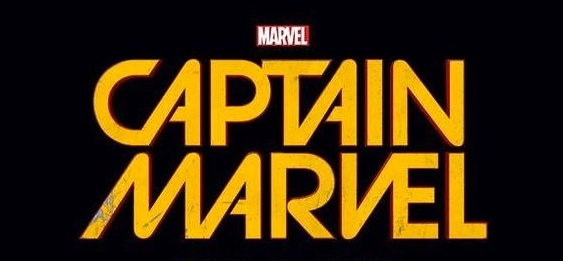 In a conversation with
Fandango
, Feige updated the site on when to expect information on
Captain Marvel
, the first female-led solo film of the MCU. "I think we'll be announcing a filmmaker in the next month or two, and probably some cast members later in the summer, at the end of the summer," Feige said.
As it stands, these are the current dates for upcoming MCU films:
Captain America: Civil War (May 6, 2016)
Doctor Strange (November 4, 2016)
Guardians of the Galaxy, Vol. 2 (May 5, 2017)
Spider-Man: Homecoming (July 7, 2017) *Produced by Sony but featuring MCU characters
Thor: Ragnarok (November 3, 2017)
Black Panther (February 16, 2018)
Avengers: Infinity War – Part 1 (May 4, 2018)
Ant-Man and the Wasp (July 6, 2018)
Captain Marvel March 6, 2018)
Avengers: Infinity War – Part 2 (May 3, 2019)
Inhumans (July 12, 2019)