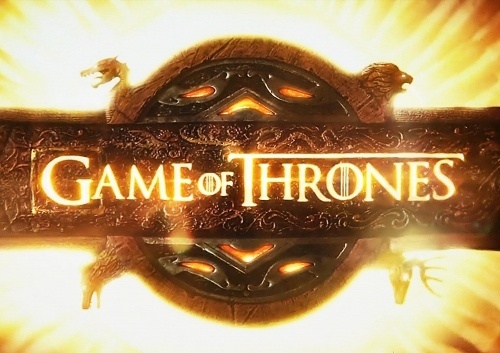 Game of Thrones
showrunners David Benioff and D.B. Weiss are contemplating seven and six episodes, respectively, for final seasons 7 and 8 of the hit series, according to
Variety
. Seasons 1-6 have all been ten episodes. It had earlier been known that the eighth seasons was likely to be the last (see "
'Game of Thrones' Likely to End After Eight Seasons
"); news that the last two seasons may be shorter was revealed for the first time in the
Variety
interview.
Benioff and Weiss sound like they want to spend ten episodes worth of money on the shorter seasons, saying they can't produce ten episodes in 12-14 months as they have in the past. "It's crossing out of a television schedule into more of a mid-range movie schedule," Weiss explained.
For its part, HBO hasn't agreed yet, saying only that discussions are underway.
Season 6 begins in a little over a week (see "
'Game of Thrones' Season 6 Red-Band Trailer
").