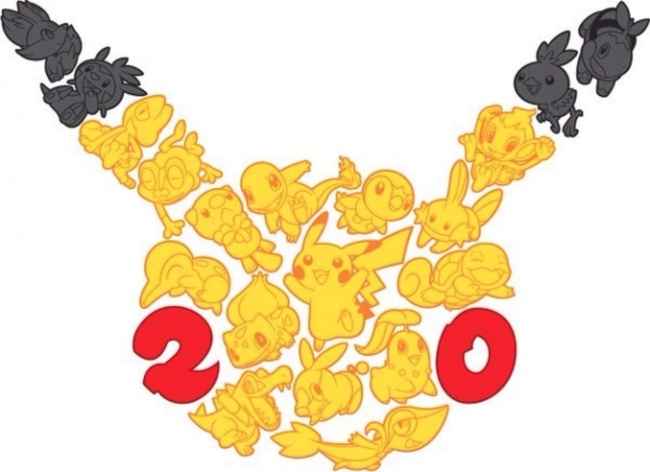 A bidding war is underway for rights to make a live action Pokemon feature, according to
Hollywood Reporter
. Warner Bros., which made three animated features, was thought to have the inside track, with Sony also interested, but Legendary Entertainment has emerged as a leading bidder, according to the report.
Legendary has experience with making big Hollywood productions based on Japanese intellectual property; it released Godzilla in 2014 in conjunction with Toho Co., with a sequel on the way (see "'Godzilla 2' Release Date Set").
Unknown is whether The Pokemon Company would make a movie with a Chinese-owned company; Legendary was acquired by Wanda earlier this year (see "Things to Come Dept.: Wanda Buys Legendary").
Pokemon kicked off its big 20th anniversary year with a Super Bowl ad (see "Pokemon Company Shares Super Bowl Ad").