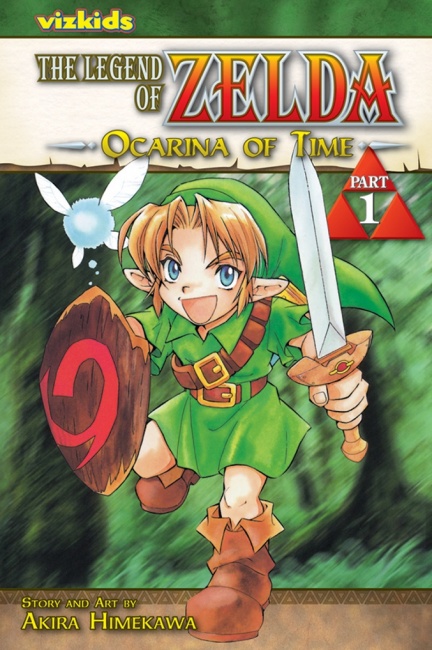 VIZ Media has announced several upcoming releases including the Legend of Zelda: Legendary Edition manga, Gangsta: Cursed, and new prose novels for Tokyo Ghoul and Naruto.

The Legend of Zelda: Legendary Edition will be omnibus editions of the classic manga in 2-in-1 editions. Each edition will contain two complete volumes of the manga, presented in a deluxe format with new covers and color artwork by creator Akira Himekawa. The volumes will be printed in a larger 5-3/4" x 8-1/4" format. The first volume will contain The Legend of Zelda: Ocarina of Time Parts 1 and 2. It has an MSRP of $17.99 and will release on November 1. Future volumes will be released bimonthly.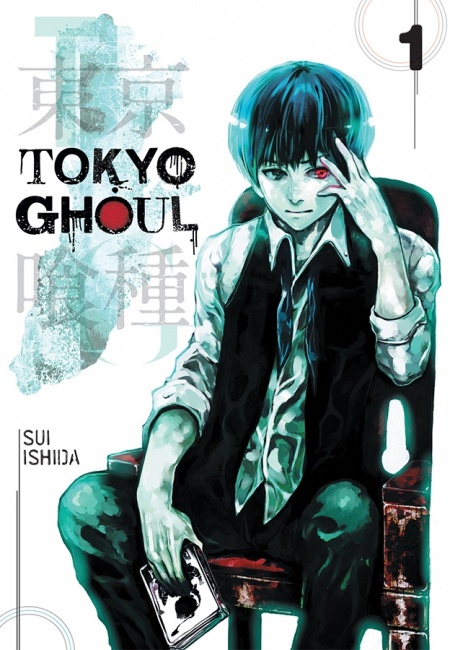 In Winter 2016,
Gangsta: Cursed,
a new prequel manga will arrive. The manga contains prequel stories for several of the main characters from the
Gangsta
manga series. MSRP is $12.99.
VIZ is planning to release three prose novels depicting stories set in the for the popular Tokyo Ghoul manga universe. The first, Tokyo Ghouls: Days Vol 1 will arrive in Fall 2016. Tokyo Ghoul: Void Vol 2 will follow in early 2017. The final novel Tokyo Ghoul: Past Vol 3 will follow that release. MSRP on each novel is $12.99.
Side stories for Naruto will also be released in prose form. Haruto: Itachi's Story will release in two volumes: Daylight, Vol 1(Fall 2016), and Midnight, Vol 2 (Winter 2016). Naruto: Sasuke's Story – Sunrise will follow in Spring 2017. MSRP is $10.99 each.