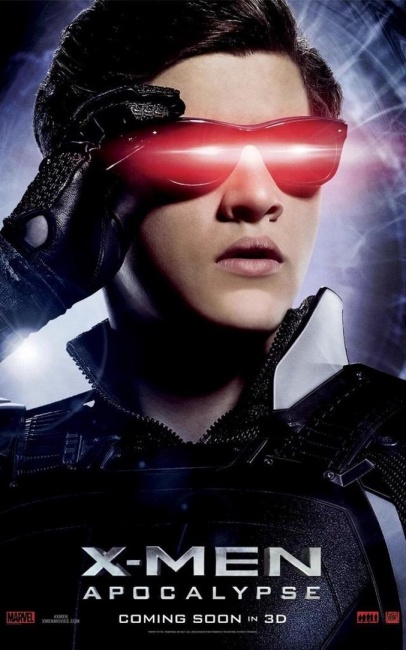 Twentieth Century Fox plans at least two more films for the
X-Men
franchise, news that was inadvertently confirmed in an interview by Tye Sheridan, who plays the young Cyclops.
The news was revealed by EW, who stated Sheridan "has signed on for two more X-Men films" after Apocalypse, while talking about his cameo role in X-Men: Days of Future Past and larger ensemble role in the upcoming film (see "Prepare to Get Blown Away in 'X-Men: Apocalypse' Trailer").
Additional details about the films plots or timeframes were not revealed.