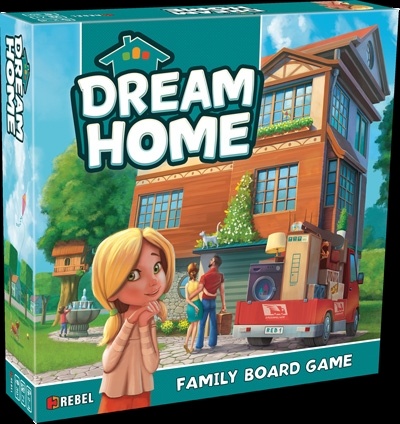 Asmodee NA has announced several games for September release: Dream Home, Spot It! Fire & Ice, and the expansion Shakespeare Backstage.

Polish company Rebel's Dream Home is a fast-paced family board game where players fill their board with rooms over the course of 12 rounds, earning points for both the most extravagant spaces and most functional home. Players will hire helpers to make changes to their three-story homes, fill their rooms with luxury items, and stock up on tools with unique abilities.

The game is for 2 - 4 players, ages 7 and up, and plays in 30 minutes. MSRP is $39.99.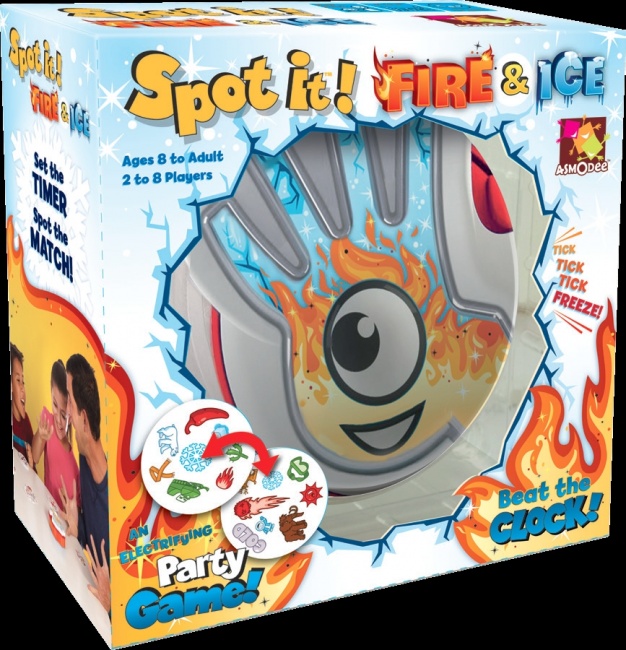 The latest entry in the popular
Spot It!
series of party games is
Spot It! Fire & Ice.
The game adds a unique spin with an electrifying timer and three new mini-games. Players can race against the timer to find as many matching symbols as possible. Unique rules include a special Burn phase when a player spots a pair of Fire matches, and the chilling Ice symbol rule which can cut off an opponent's Burn phase.
The game is for 2 – 8 players, ages 7 and up, and plays in 15 minutes.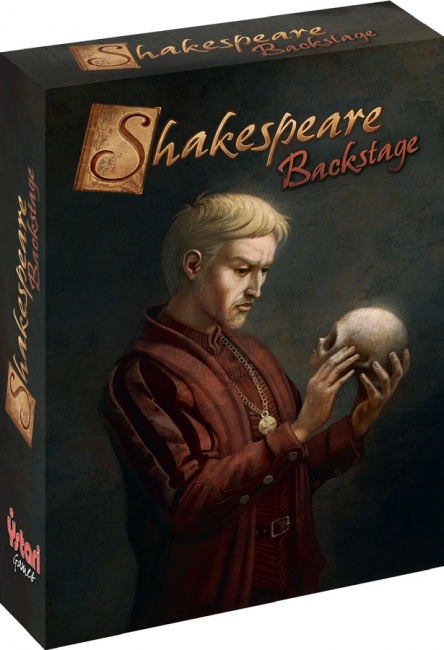 Asmodee will release a new expansion for Ystari Games'
Shakespeare
game (see "
The Play's The Thing in 'Shakespeare' Board Game
").
Shakespeare Backstage
adds new objective and actor cards to the game, as well as new gameplay opportunities. The backstage cards allow players to utilize unwagered cylinders by placing them on the deck and spending them on special abilities like using fewer rest tokens, adding hats to actors, ore increasing ambiance.
The game is for 1 – 4 players, ages 13 and up, and plays in 20 – 60 minutes. MSRP is $14.99. As an expansion it requires the base game to play.
Also releasing in September are the card game Final Touch (see "'Doctor Panic,' 'Via Nebula, ' 'Final Touch,' More") and The Little Prince: Make Me a Planet board game (see "Asmodee's 'The Little Prince' Board Game").