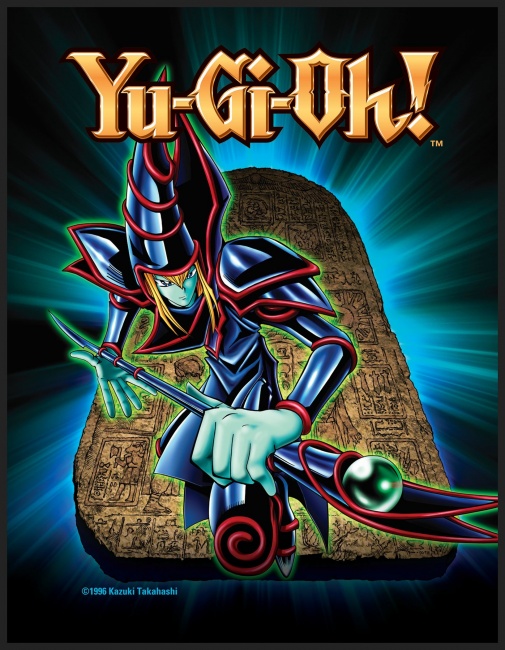 Udon Entertainment will produce art books featuring the art from the
Yu-Gi-Oh! TCG
, Udon and licensor (Konami division) 4K Media Inc. announced. The books, planned to launch in Q4, will draw from over 7,000 card images from the longrunning game and be titled
Yu-Gi-Oh! Card Art.
Udon Chief of Operations Erik Ko's description of the books gave an indication of the target audience. "These art books are a stunningly detailed reference for collectors, and also provide fans with an exquisite compilation of the cards and characters they may aspire to own," he said.
These will not be the first art books tied to a TCG; Viz has been successful with its series of art book tied to
Magic: The Gathering
(see "
'Art of Magic: The Gathering: Kaladesh'
").