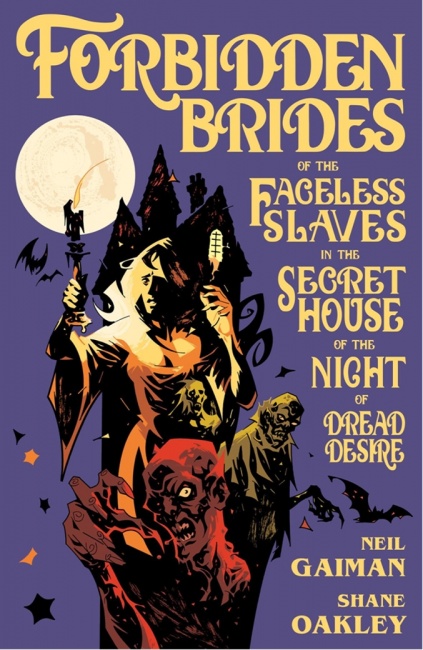 Dark Horse has announced several upcoming series and original graphic novels in the last week and we round them up here.
Dark Horse is adapting another of Neil Gaiman's short stories with Neil Gaiman's Forbidden Brides of the Faceless Slaves in the Secret House of the Night of Dread Desire. Originally published as a short story in Gaiman's collection Fragile Things, the story will be adapted by Shane Oakley into a hardcover graphic novel. The satirical gothic tale tells the story of a writer struggling to compose nonfiction on a dark and stormy night. Release is planned for January 25, 2017.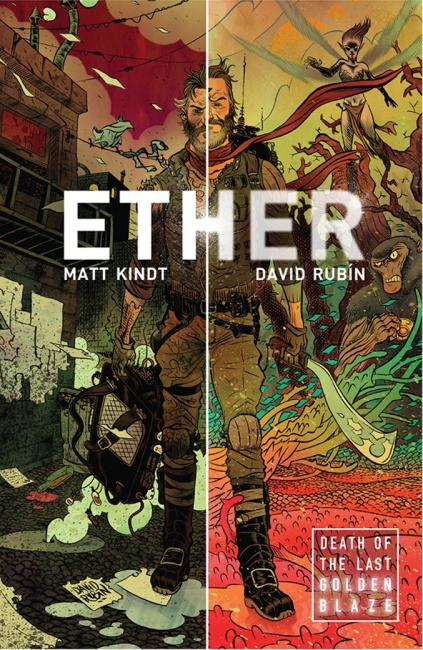 Matt Kindt and David Rubin will collaborate on
Ether,
a new five-issue series exploring the intersection of science and magic. The story follows Boone Dias, an interdimensional explorer from Earth who tries to reconcile the existence of magic with his own scientific reality. The series launches on November 16.
(Click any image for larger view.)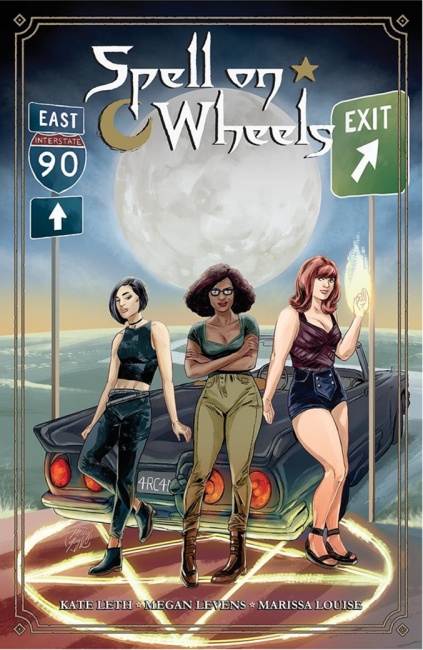 Spell on Wheels
is a new series from Kate Leth with art by Megan Levens
.
The five-issue series will tell the story of three witches -Andy, Claire, and Jolene – as they embark on a road trip to retrieve stolen magical objects. The trio must work together to retrieve their possessions, and thwart the dark magical forces behind the theft. The series launches on October 19.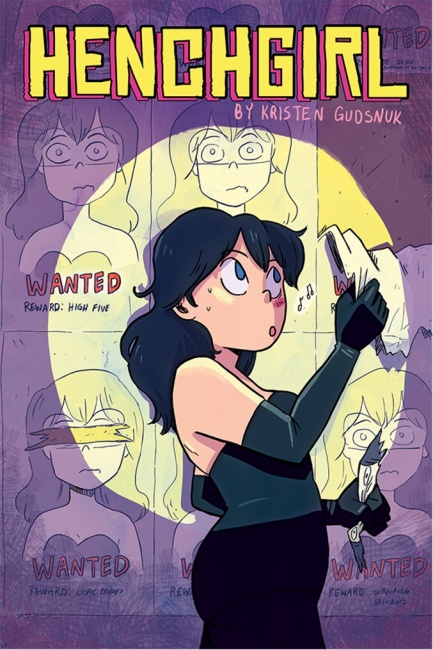 Dark Horse plans the trade paperback publication of
Henchgirl
by Kristen Gudsnuk. The collection was originally published by Scout Comics.
Henchgirl
tells the story of Mary Posa, the daughter of the city's most famous superhero couple, who has decided to work for Monsieur Butterfly, a supervillain. The collection will release on March 29, 2017.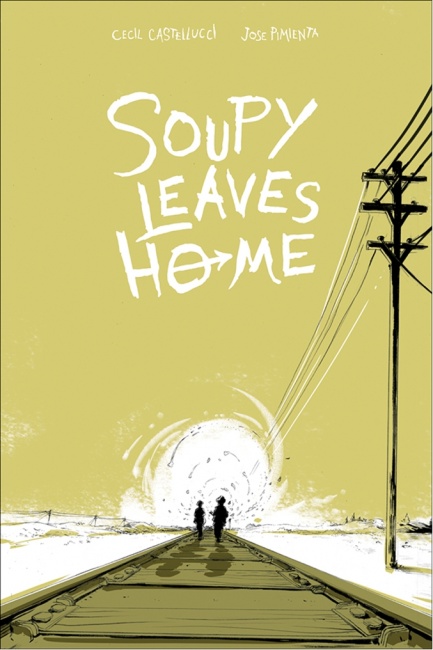 Soupy Leaves Home
is an original graphic novel by Cecil Castellucci and illustrated by Jose Pimienta. The story follows Pearly "Soupy" Plankette, a young girl in the Depression who runs away from home to escape an abusive father. She disguises herself as a boy named Soupy and begins a new life with a hobo living life on the rails. Release is planned for April 19, 2017.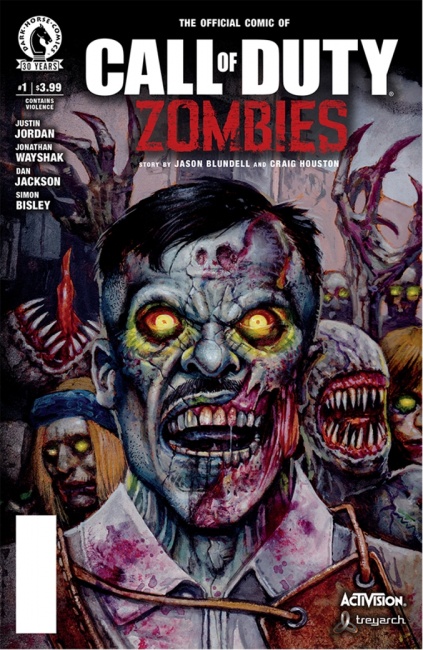 Dark Horse, Activision Publishing, Inc, and Treyarch have teamed up to release
Call of Duty: Zombies,
written by Justin Jordan and illustrated by Jonathan Wayshak, based on a story by
Zombies
director Jason Blundell and the studio's lead writer, Craig Houston. In the story, Doctor Edward Richtofen is looking for The Kronorium, and he enlists the Tranzit Crew from
Black Ops II: Buried
to help him find it. The six-issue series launches on October 19.