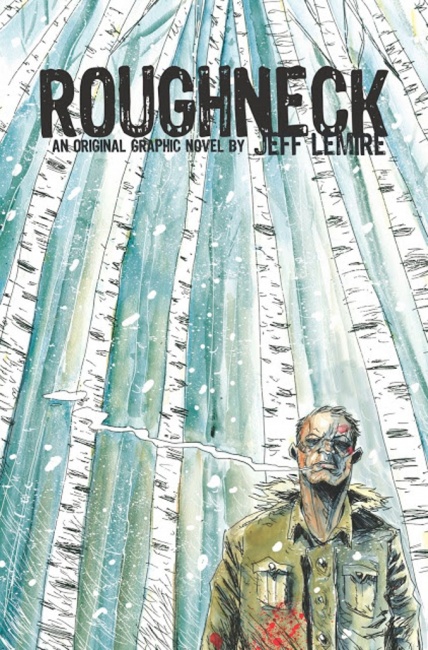 Simon & Schuster's Gallery Books division has unveiled Gallery 13, a new graphic novel imprint which will launch in Spring 2017.
Gallery 13 will publish both fiction and nonfiction works comprised of original content and adaptations of books or other mediums. The imprint has announced three books for 2017.
Roughneck
is an original graphic novel by Jeff Lemire (
Essex County, Sweet Tooth
). The story follows a brother and sister coming together to break the cycle of abuse and violence that has overwhelmed their family. Release is scheduled for April 2017.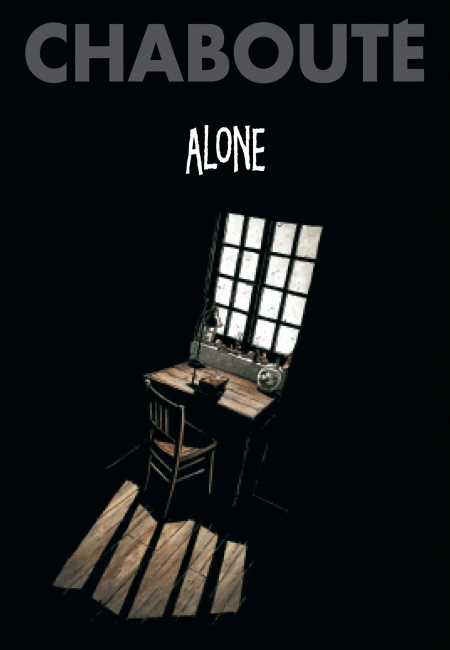 Alone
by Christophe Chaboute is a French bestseller which has already been translated into more than 30 languages. The story centers on a lighthouse keeper who lives alone, and is only able to learn about the outside world with the help of his dictionary. Release is planned for May 2017.|
(Click any image for larger view.)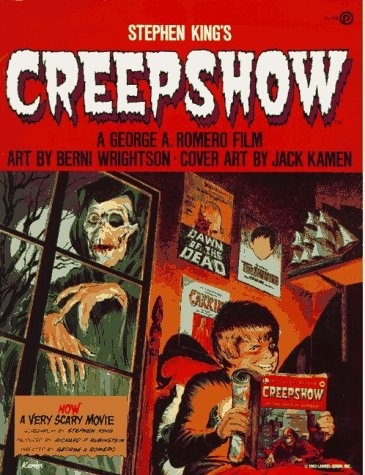 Creepshow
is a reissue of Stephen King and Bernie Wrightson's 1982 adaptation of the cult horror anthology film which was written by King and directed by George Romero. Release is planned for July 2017.
"Visual storytelling has become a major part of the entertainment market, from movies to video games to apps. By forming Gallery 13, we look to put our own stamp on this modern narrative trend with exceptional books from remarkable authors and artists," said Jennifer Bergstrom, Publisher of Gallery Books.
Ed Schlesinger and Adam Wilson, both Senior Editors at Gallery Books, will be acquiring and editing for Gallery 13.
data-text="tweet text"
data-show-count="false">Tweet
------------

------------
Follow @icv2