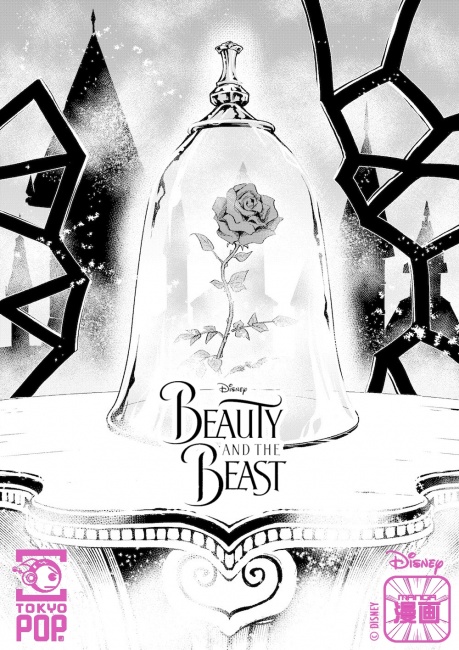 Comic-Con News:
Tokyopop announced that it will be publishing a two-volume
Beauty and the Beast
manga, which will be based on the 2017 live-action
Beauty and the Beast
musical from Disney that is an adaptation of the 1991
Beauty and the Beast
animated feature. One of the two volumes will tell the story from Belle's point of view, while the other will be presented from the Beast's perspective.
No release date has been announced for the Beauty and the Beast manga yet. The live-action Beauty and the Beast musical is set to debut on March 17, 2017. Tokyopop is planning to ship two other Disney-based volumes in the near future, Stitch Vol.1 on August 10, and The Nightmare Before Christmas by Jun Asuga on October 5 (see "Preview 'Disney Stitch' & 'Nightmare Before Christmas' Manga").