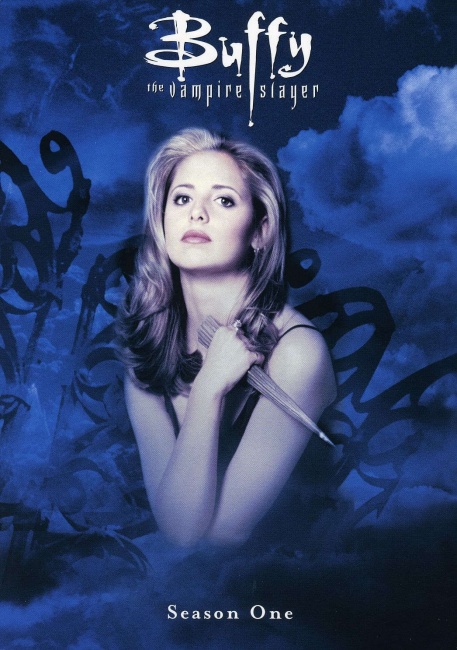 Upper Deck made two major announcements at its Saturday night gathering at Gen Con.
The first was a license to produce Legendary: A Buffy the Vampire Slayer Deck Building Game. The game will be based solely on the TV show created by Joss Whedon which ran from 1997 – 2003. The series followed Buffy Summers (Sarah Michelle Gellar) who is the latest in a line of vampire slayers chosen by fate to battle against vampires, demons and other mythical fiends. Release is planned for Gen Con 2017.
The second announcement was plans for a digital version of the Legendary Deck Building Game. The initial IP was not revealed; the game will be available initially for IOS and Android tablets. Release is planned for 2017.
For other Upper Deck announcements from Gen Con see "Upper Deck Reveals Schedule for Five New Games."