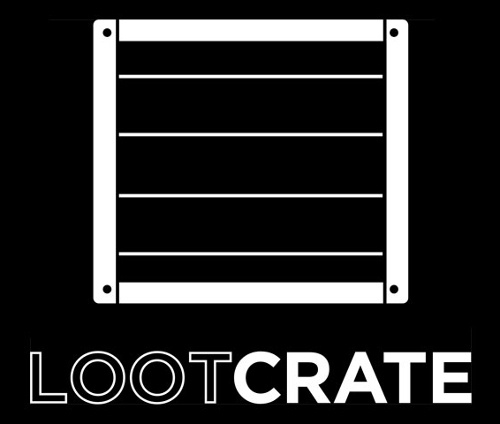 Loot Crate is the #1 fastest growing privately held company in the U.S., according to
Inc. Magazine
, which announced the results of its annual survey on Wednesday. The company had 2015 revenues of $116 million, up 66,789% in three years.
The company ships 650,000 boxes each month, according to the report. Its current offerings go far beyond its core Loot Crate product, though, with multiple categories and occasional one-offs (see "
Loot Crate Expands Business Model, Categories
"
).
Loot Crate was formed in 2012, and hit 100,000 subscribers in 2014 (see "
Loot Crate Hits 100,000 Subscribers
"
). Now, with 650,000 subscribers, the company is able to leverage its volume to get exclusive products for its Crates; over 80% of the items its ships are now exclusive.
Loot Crate recently raised its first venture round, an $18.5 million cash infusion that will be used for expansion (see "
Loot Crate Raises $18.5 Million
"
).