There has been action on several geek-related movie properties, and we round those announcements up here.
Alcon's Blade Runner sequel has added Jared Leto to the cast, according to Variety. His role has not been disclosed. He joins stars Harrison Ford, Ryan Gosling, Robin Wright and Mackenzie Davis in the film which will be directed by Denis Villeneuve (see "New Cast Members for 'Blade Runner' Sequel"). The movie is due in theaters on October 6, 2017.
Tite Kubo's manga sensation Bleach will be getting a live-action film adaptation in Japan in 2018, ANN is reporting. Shinsuke Sato will direct. The film will star Sota Fukushi. The long-running manga series is released by VIZ Media in the U.S. The series has inspired an anime series that ran for 366 episodes.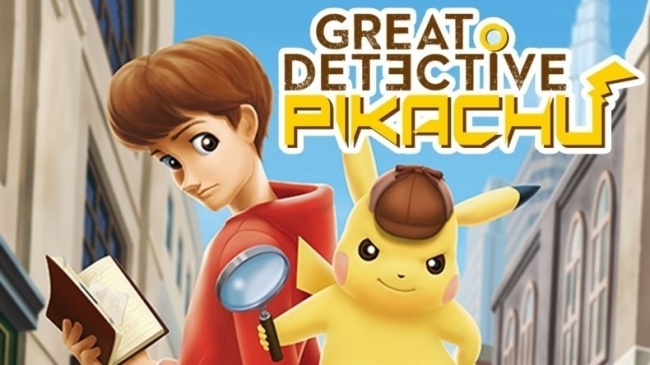 The live-action
Pokemon
movie may have landed its writers. Last month, Legendary Entertainment won a bidding war for rights to make the movie, which will be based on the upcoming game
Detective Pikachu
(see "
Legendary Captures Live-Action 'Pokemon' Movie
"). Nicole Perlman (
Thor, Guardians of the Galaxy
) and Alex Hirsch (
Gravity Falls
) are in negotiations to script the film, according to
Variety.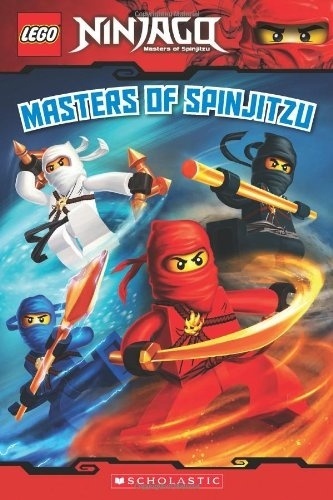 Warner Bros. Pictures has announced the main cast for
The Lego Ninjago Movie
. The voice cast will include Dave Franco, Justin Theroux, Fred Armisen, Abbi Jacobson, Olivia Munn, Kumail Nanjiani, Michael Peña, Zach Woods, and Jackie Chan. The film is being directed by Charlie Bean.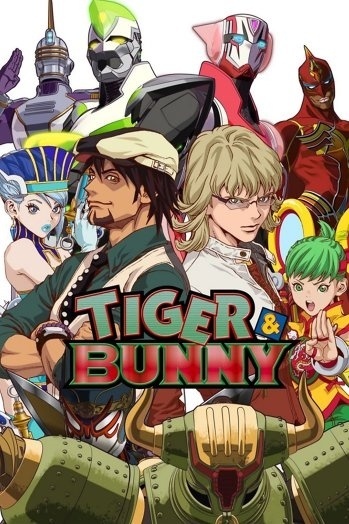 The live-action English-language adaptation of the anime series
Tiger & Bunny
has found a writer in Ellen Shanman, according to
THR.
The adaptation is being produced by Imagine Entertainment, All Nippon Entertainment Works (ANEW) and Bandi Namco Pictures Pictures (see "
NYCC Geek Movie Announcements Round-Up
"). Shanman has written the books
Right Before Your Eyes
and
Everything Nice
which had been adapted for the screen. She also adapted the YA superhero novel
The Brokenhearted
for New Line Cinema and Alloy.
Actress Kiersey Clemons (Dope) has been tapped to play the role of Iris West in The Flash, according to Variety. Clemons will star opposite Ezra Miller (see "'Arrow' Star Slams Warners for 'Flash' Movie Announcement"). The film will be directed by Rick Famuyiwa (see "Rick Famuyiwa to Helm 'The Flash' Movie").