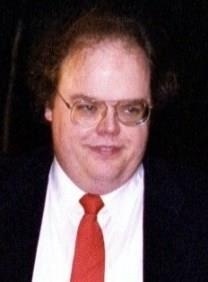 Mayfair Games co-founder Peter Bromley passed away after a brief illness on September 2. He was 60.
Peter and his brother Darwin Bromley, along with several other gamers, founded Mayfair Games Inc. in 1981. Bromley was a game designer and product developer, and assisted in art direction, marketing, sales and shipping. Bromley remained involved with Mayfair until he retired in 2015 and moved to Jacksonville, FL.
Bromley's extensive collection of early adventure games, RPGs and collectible card games has been donated to the National Museum of Play in Rochester, NY. In lieu of flowers, the family requests donations in memory of Bromley be sent to the National Museum of Play.