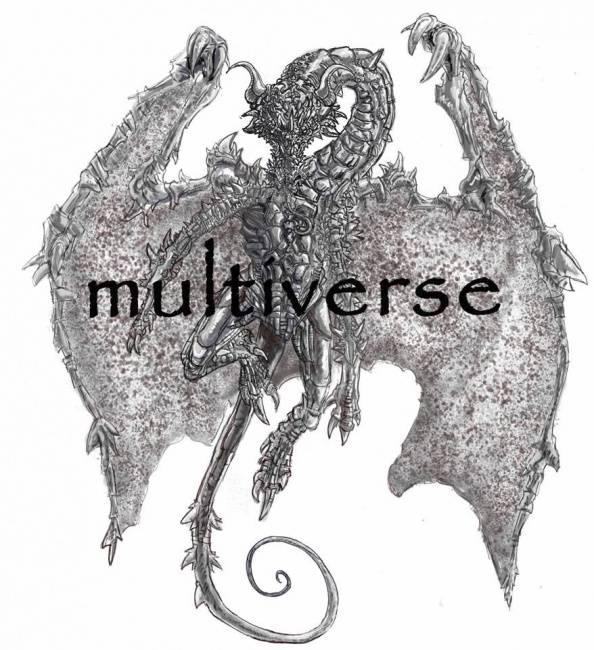 On August 28, Multiverse Comics and Games in Grinnell, IA was burglarized with the thieves taking around $1,300.00 in Magic: The Gathering singles and $300.00 in cash.

According to The Scarlet & Black, the perpetrators kicked open the front door, shattering the door frame. Police responded to an open door complaint at 12:30. There was video surveillance, but store co-owner Stephen Jacobs does not hold out much hope of the thieves being caught. "A lot of the game shops will buy a single card from customers and give them store credit or just give them cash. Once the cards get into somebody else's collection, there's really no way to know if they are somebody else's," Jacobs said to S&B.

Jacobs said $1000.00 of the cards were from his personal collection, $300.00 were in the store on consignment.

"They knew where everything was at, and they targeted the Magic cards specifically. It feels like somebody who's been in the store to at least see where the things are," Jacobs said.

Jacobs thanked Wizards of the Coast, which sent Multiverse replacement promo cards for the store's September FNM Tournaments and a box of Conspiracy which will be used for a draft.

A partial list of stolen cards is still available on TCG Player, with notable standouts including a foil Scalding Tarn, Force of Will, and Tamiyo, Field Researcher.