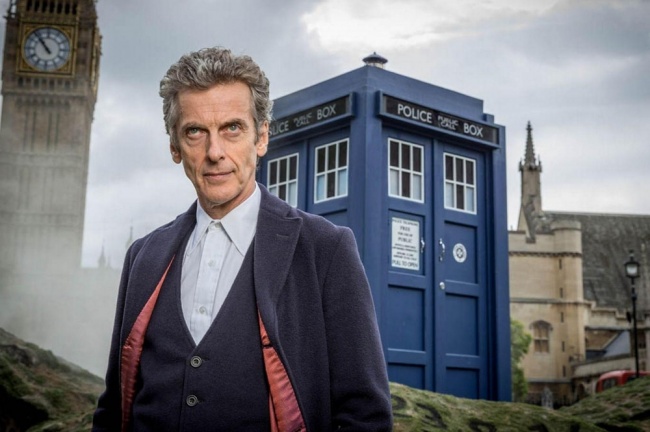 Peter Capaldi, the current incarnation of The Doctor on Doctor Who, will be guest starring in the Doctor Who spin-off Class (see "'Doctor Who' High School").

The Doctor will star in the first episode of the series, which launches on Saturday October 22, the Radio Times is reporting. Two episodes will release that first evening. The series, set at Coal Hill Academy, will star students Charlie (Greg Austin), April (Sophie Hopkins), Ram (Fady Elsayed) and Tanya (Vivian Oparah), along with their physics teacher Miss Quill (Katherine Kelly).

Coal Hill School has been the site of much time-traveling over the years by The Doctor, and the walls of space and time have thinned around the location. The Doctor charges four students with guarding this dimension from creatures of nightmare that want to infiltrate and take over.

BBC America has not announced air dates for the new series in the U.S.