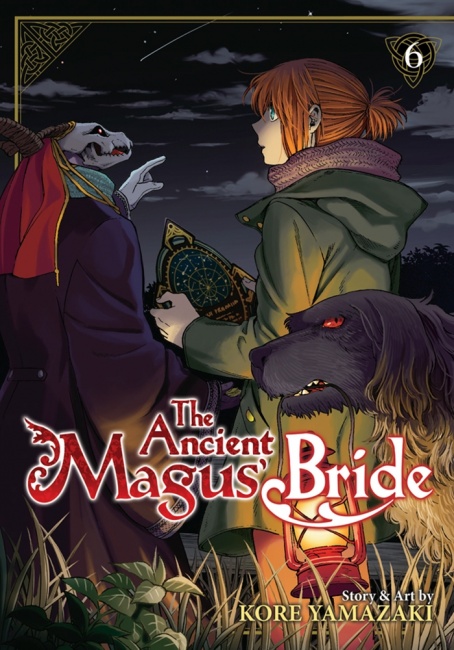 Seven Seas Entertainment has added 11 titles to its 2017 lineup, which will come on the heels of its eight fall 2016 and early 2017 releases (see "
'Captive Hearts of Oz'--New Manga From 'Alice' Creator
").
On January 3, 2017, Seven Seas will release a limited edition of the 6th volume of The New York Times bestselling fantasy series The Ancient Magus' Bride, along with a bonus chapter booklet. The booklet is included with all first-edition copies of volume 6 and features material that has not been released in English previously. MSRP for the combination is $12.99.
June 13, 2017, sees the release of Tales of Zestiria, Shiramine's manga based on the popular video game, and Red Riding Hood and the Big Sad Wolf, a reinvention of the classic fairy tale that will feature at least one full-color illustration per volume. MSRP on the first volume of both series is $12.99.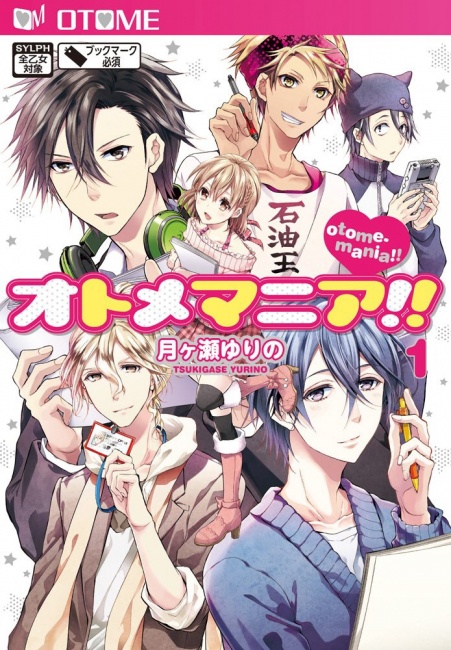 Yurino Tsukigase's
Otome Mania!!
is inspired by the otome game industry, which is aimed at women gamers. The series follows Yuzumi Otome, a young woman who has landed her dream job at a game company. Volume one will be released on June 20, 2017, with volume two to follow on September 26, 2017. MSRP for each volume is $12.99.
Aoki Spica's Beasts of Abigaile follows a young woman's adventures in Ruberia, a magical land of half-beast people. The first volume is scheduled for June 27, 2017 and has an MSRP of $12.99.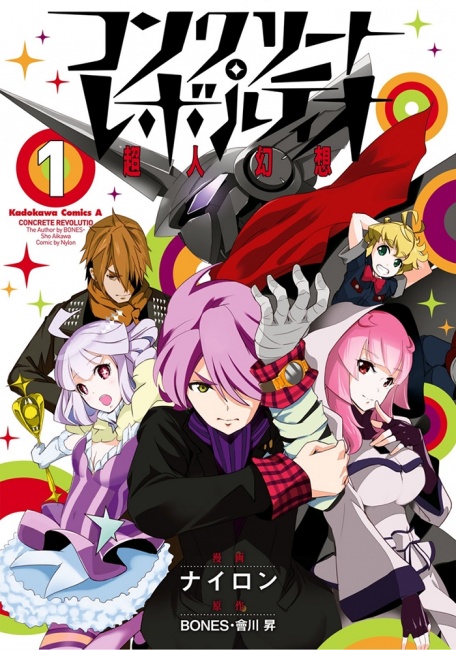 June 27 will also see the release of
Concrete Revolutio: The Complete Saga
, an omnibus edition of the popular superhero series from the BONES studio. The series is written by Aikawa Shou (
Love Hina
) and drawn by Nylon, and MSRP is $19.99.
On July 25, 2017, fans can explore a world in which 1% of the population is witches in Generation Witch from Isaki Uta. MSRP for the first volume is $12.99.
Akashic Records of the Bastard Magical Instructor, a manga inspired by the popular light novel series by Tarou Hitsuji, follows the adventures of Sisti, an ambitious magic-learner who's less than satisfied with her terrible instructor. Aosa Tsunemi draws the series, the first volume of which will be on shelves on August 29, 2017. MSRP is $12.99.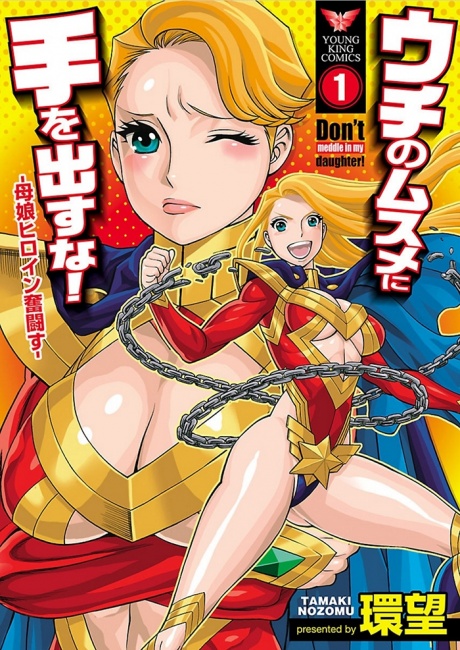 Also available August 29 is the first volume of
Don't Meddle With My Daughter
from Nozomu Tamaki, creator of the popular
Dance in the Vampire Bund
series.
Don't Meddle With My Daughter
follows a mother-daughter superhero team, and each volume will feature at least one full-color illustration. The book is shrink-wrapped for mature audiences and has an MSRP of $12.99.
My Lesbian Experience with Loneliness, an autobiographical account of a queer young woman's sexuality, will be in stores on June 3, 2017, in its original two-tone color format. MSRP is $13.99.
Monster Girl Encyclopedia II continues the celebration of the monster girl genre with 200 pages of full-color illustrations and biographies by Kenkou Cross. The foil-stamped hardcover comes shrink-wrapped for mature audiences and has an MSRP of $29.99. Release is scheduled for mid to late 2017.
(View all 11 cover images in the gallery below.)