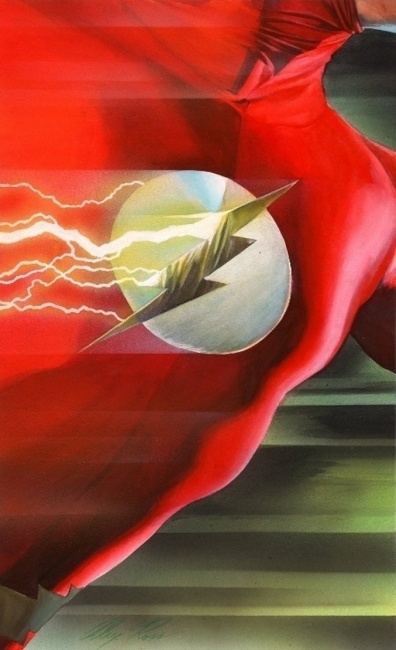 Director Rick Famuyiwa (
Dope
) has left
The Flash
over creative differences, reports
Variety.
Famuyiwa was brought in earlier this year to replace director Seth Grahame-Smith (see "Rick Famuyiwa to Helm 'The Flash' Movie"). At the time of Grahame-Smith's departure, the film was in the earliest stages of pre-production, so the directorial replacement caused few issues. This time, however, pre-production is well underway, so a change in course may prove problematic. At this time, it is unclear whether the scheduled release date of March 16, 2018, will be affected.
In a statement, Famuyiwa expressed disappointment that he and the studio couldn't come together over his vision for the film. He also noted his excitement about working with Ezra Miller, who will debut as the Flash in Zack Snyder's Justice League (see "First Look at 'Justice League'"), and wished Miller, Warner Brothers, and DC the best in the continued development of the film.
Warner Brothers did not comment on the departure, but the studio is expected to have another director on board shortly.