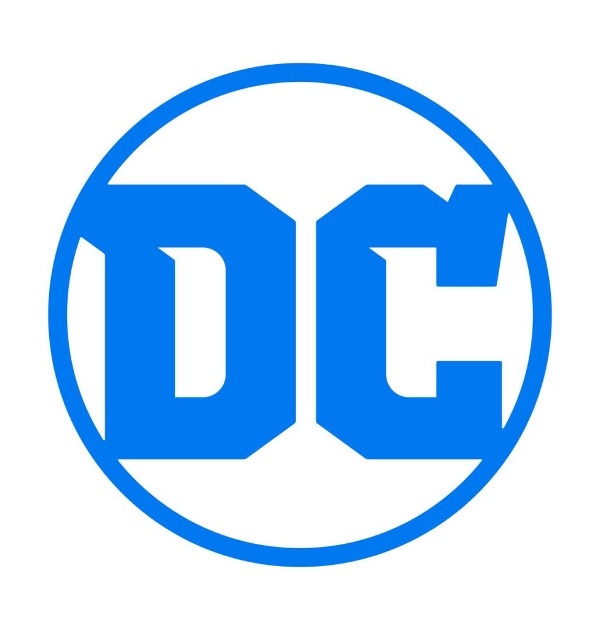 DC Comics properties are driving results for multiple Time Warner divisions, according to comments in the conference call tied to the release of Q3 earnings on Wednesday (via
Seeking Alpha
). DC Comics itself got a rare shout-out, with Time Warner CEO Jeff L. Bewkes touting the 18 million DC comics shipped since the launch of
Rebirth
in the call. DC had earlier announced that it had sold 12 million through the end of August.
TV is where DC really shines, with a record ten DC shows currently on television expected to generate over $1 billion in revenue this year.
Suicide Squad
led the pack for Warner Bros. films, generating nearly $750 million worldwide. And DC also came up in discussion of licensing, where it was named first among properties generating strong sales, and its DC Super Hero Girls IP accounting for strong sales of Mattel toys.
Time Warner sales were up 9% in the quarter to $7.2 billion, with adjusted operating income up 12% to $2.1 billion.
Bewkes got lots of questions on the call about the planned AT&T acquisition of the company (see "
The Phone Company May Buy Time Warner
"). A deal for $85 billion was announced, but there are substantial regulatory hurdles to clear, and the stock price is still far below the announced acquisition price, which indicates some skepticism that the deal will close. Regardless, it's not expected to be final until the end of 2017, so there's lots of time for things to change.
Perhaps of greatest interest is how Time Warner would retain its creative culture, key for an entertainment company, but a potential clash with the culture of AT&T. Bewkes expressed confidence that the culture could be maintained, noting that he expects to stay well beyond the acquisition, as do his division heads, and that the AT&T acquisition could enhance opportunity for creative projects.