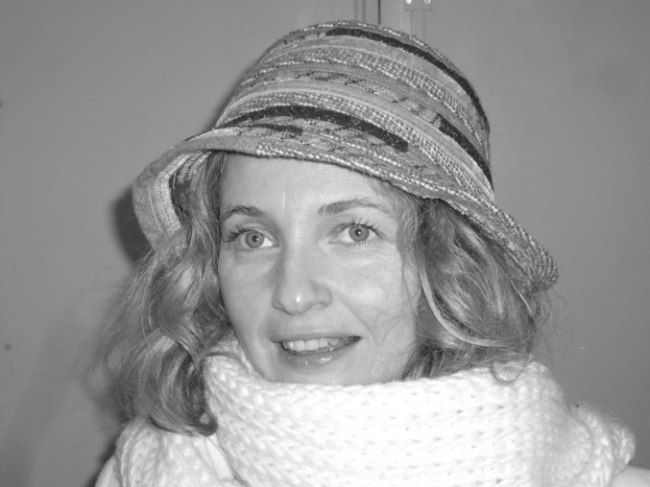 ICv2 recently conducted an email interview with Media-Participations International Rights Director Sophie Castille, who manages Mediatoon Foreign Rights, the rights agent of Dargaud, Dupuis and Le Lombard, three of the oldest Franco-Belgian graphic novel publishers, and of several independent publishers. Castille is also co-founder and Managing Director of Europe Comics, a public-private initiative of 13 European publishers to promote and support BD sales in the U.S. through digital sales and other means (see "
European Union, Publishers Launch 'Europe Comics'
").
At the licensing level, what's the state of the market for BD with U.S. publishers? Has the U.S. market for BD changed in recent years?
Since Mediatoon was created in 2009, our sales of English-language rights have increased six fold, both in the US and in the UK. I am sure that my colleagues from other BD companies will agree – our turnover has certainly increased.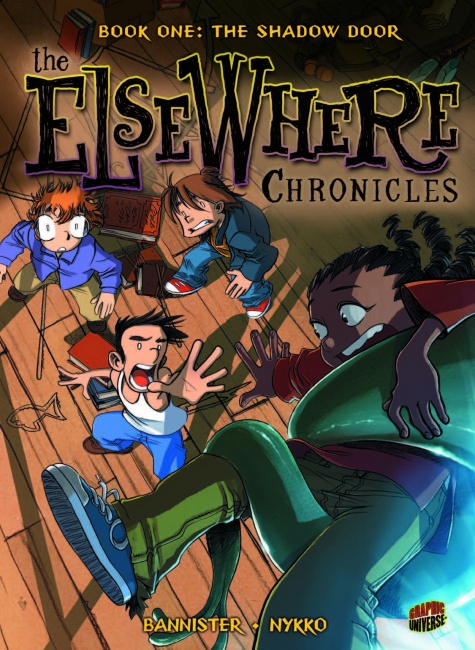 Today we work with a vast array of US publishers, from larger independent ones, small niche publishers and even to non-comics trade publishers. We have a relatively successful mainstream, children's series and graphic novels sold in the US (such as
The Photographer, The ElseWhere Chronicles, The Rabbi's Cat, Beautiful Darkness
). There is an ever-higher demand for quality graphic novels – what we call graphic novels (i.e. the usually one-shot complete story, often marked by elaborate art and storyline).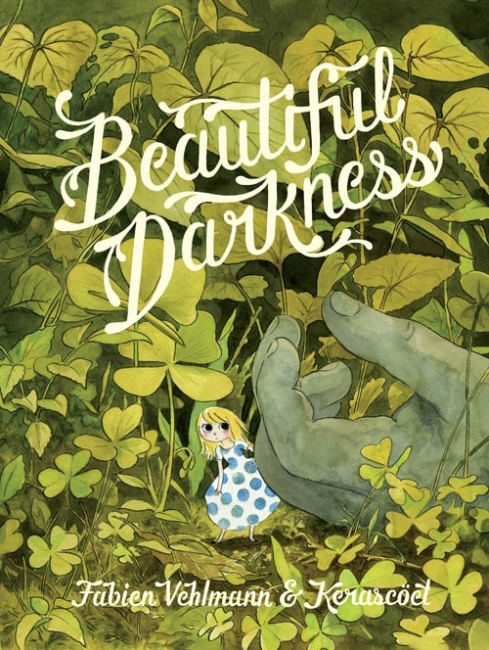 Also, this higher demand from English-language publishers was one of the reasons why Mediatoon launched the Europe Comics digital venture, together with a group of smaller European publishers. Today, more and more European titles are available in English for US publishers to evaluate more easily, together with the more and more opportunities to co-organize events and bring European creators to the US.
I am happy to say that, in its first year of existence, Europe Comics has yielded its first positive results with titles from its catalog already being licensed to US publishers.
How about at the consumer level – how's the market for BD in the U.S.?
It is quite slow compared to manga but surely increasing. Since the Nineties, US readers have started discovering the richness and variety of the comics medium. An array of styles, genres, themes, for kids and adults, have been published in the form of manga, comics series and graphic novels to the enjoyment of a growing audience thanks to major companies like Random House, Macmillan, Scholastic or independents like Fantagraphics, NBM or Image, all competing with classic superhero comics.
I would say that the BD, or European comics, are fully benefitting from this trend. The diversification of the taste of US readers is exactly what we are looking for, as our catalogs contain something for each and every reader. For example, the so-called 'rise of the graphic novel' in the US is very good news for us, as this is one of the specialties of the BD.
What are you seeing in France – what's the status of the market there, and how is it changing? What are the biggest hits in France now?
The market has been growing in France. The BD amounted to 2.2% of the publishing market in 1995, reaching 10.3% in 2015.
It is still growing but with more difficulties and with significant competition between companies and genres – we have over 5000 titles published per year. Manga has managed to acquire close to 25% of the comics market in value. The US comics share is also growing and coming close to 10% in number of titles published in 2015.
Classical series like Asterix, Lucky Luke, Blake and Mortimer are still major hits in France (the latest Asterix had a print run of 2.25 million copies). But graphic novels are also doing very well, with sales close to 200 000 copies for the Arab of the Future, for example.
And there are always good surprises, as is the case for Dargaud and a series called Les Vieux Fournaux, literally the 'Old Furnaces', telling the tragi-comic adventures of three tireless and rebellious septuagenarians, that we hope to bring to the US thanks to Europe Comics. The first volume had an already ambitious print run of 100 000, but to everyone's surprise was sold out, reprinted a few times, it won a couple of prizes and volume three of the series was printed in 210,000 copies.
What differences do you see between the market for your titles in France and the U.S. Why do you think those differences exist? Where do you see the biggest opportunities for BD in the U.S. market in the future?
It has taken more than 50 years for French consumers to start reading the BD, thanks to kids' magazines in the very beginning, and then thanks to an adequate distribution in books stores. As you know, the BD in France, and not only, was born in kids' magazines, slowly expanded to cover adult themes and made its way to book publishing. So it has followed quite a different path from that of US comics, thus its readers are somehow different, have different tastes and expectations.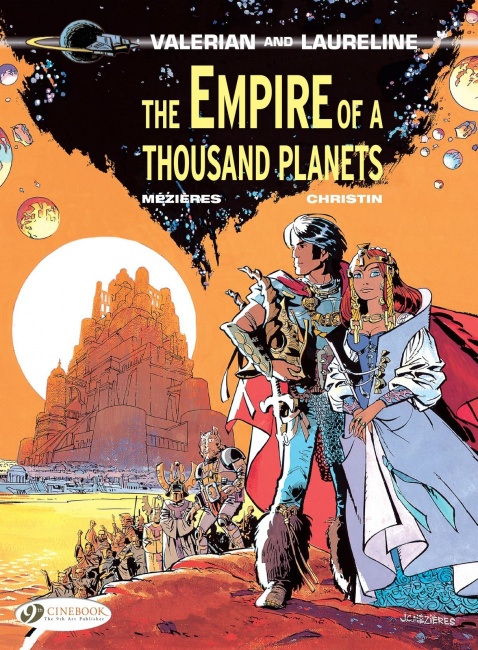 Overall, we need some more time to achieve better results in the US and in the world in general, I would say, but the advancement of digital distribution is definitely one of our biggest opportunities together with all the marketing tools digital has to offer. Also, cinema adaptations of European comics have definitely proven to be a hit (
The Smurfs, Tintin, Persepolis
are a few past examples) and we're looking forward to Luc Besson's Hollywood adaptation of Dargaud's
Valerian
series (see "
1st 'Valerian and the City of a Thousand Planets' Poster
"), but also of
Thorgal
and the
Death of Stalin
which will all give European comics a good push in the right direction.