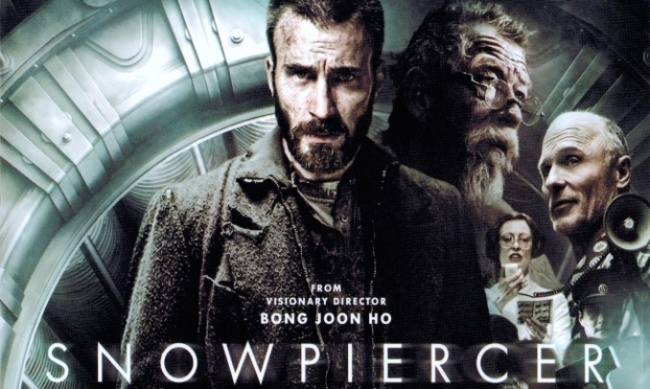 TNT has ordered a Snowpiercer pilot from Tomorrow Studios, which optioned the property in late 2015 (see "'Snowpiercer' TV Adaptation Planned"), Deadline reports.

The television series will be based on the acclaimed 2013 dystopian scifi thriller that starred Chris Evans (Captain America) and Tilda Swinton (Doctor Strange) and was directed by Korean filmmaker Bong Joon-ho (see "'Snowpiercer' Finally Hits American Theaters"). The movie itself was based on the French bande dessinée Le Transperceneige by Jacques Lob and Jean-Marc Rochette. Titan Comics translated the series into English (see "'Snowpiercer' GN Releases For Movie").

The show is set seven years after the calamity that froze the world, ostensibly making the series a prequel to the movie. Josh Friedman, who previously wrote Terminator: The Sarah Connor Chronicles for Fox and Stephen Spielberg's 2005 adaptation of War of the Worlds, is attached as writer, executive producer, and showrunner. Joon-ho is among the executive producers on the pilot.