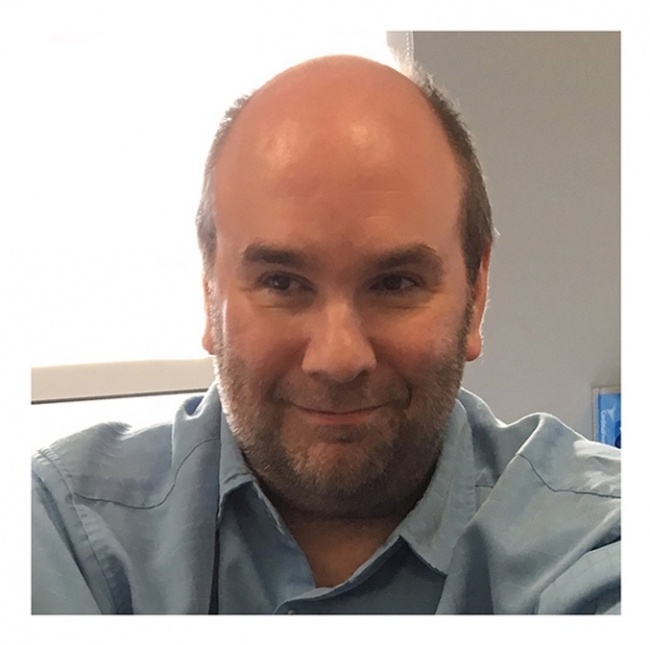 Sean Sweigart, game designer at Gale Force Nine, passed away on December 27 due to complications after surgery.
Sweigart worked at GF9 for 13 years, and has design credits on
Star Trek: Ascendancy, Firefly: The Game, Spartacus: A Game of Blood & Treachery, WWE: Superstar Showdown, Homeland
and more. Sweigart enjoyed designing thematic games that told stories, and always sought new challenges in his innovating and creating. Before GF9, Sweigart spent four years at Games Workshop. In the early 1990s, he founded Omnidon's Games and Collectibles in Hummelstown, PA.
Sweigart is survived by his daughter Alyssa. A memorial fund has been set up on
GoFundMe
by friend and fellow game designer John Kovaleski.