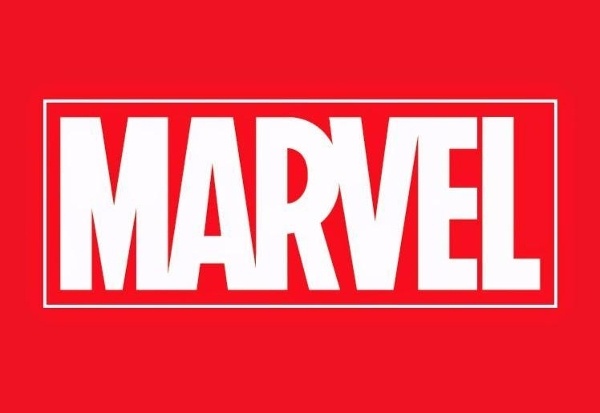 Longtime Marvel executive Dan Buckley has been promoted to President of Marvel Entertainment, according to
The Hollywood Reporter
. His new role will add responsibility for games, global brand management, and the franchise groups, which include licensing and merchandising. He has been Publisher since 2003 (see "
Marvel Announces Buckley as Publisher
"), and also runs television and digital.
Buckley will now be running all aspects of Marvel except for Marvel Studios, which is helmed by Kevin Feige. Buckley will continue to report to Marvel CEO Ike Perlmutter, who will also be taking an advisory role with the Trump administration (see "
Marvel CEO To Join Trump Team?
"). Perlmutter lost control of Marvel Studios in a Disney shakeup in 2015 (see "
Perlmutter Loses Marvel Studios
").
Steeped in the Marvel universe through comics, Buckley has successfully navigated not only a sometimes turbulent publishing environment, but also managed a successful expansion of Marvel's television business, which includes
Agents of SHIELD
, the Marvel Netflix shows, and over 150 hours of animated programming.