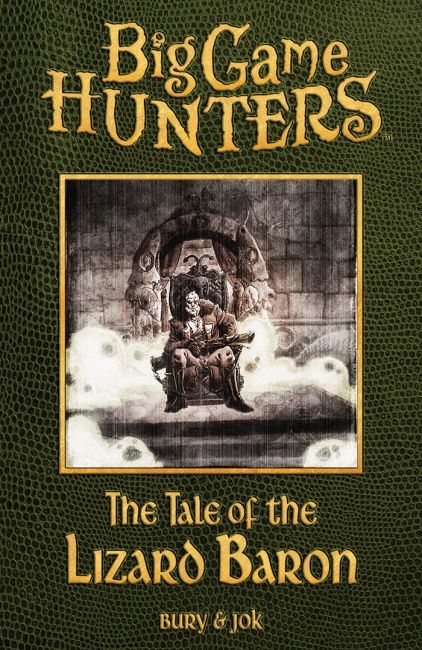 Space Goat Productions has announced a new line of digital-to-print comic books, which kicks off this week with the release of print editions of
Big Game Hunters
and
Mage, Inc.
The new line, called Backpack Editions, are 9" by 6" perfect bound volumes that the publisher bills as "Perfect for readers on the go." The line collects comics that are first serialized digitally on Amazon and comiXology.
Space Goat has the following lineup in store for 2017: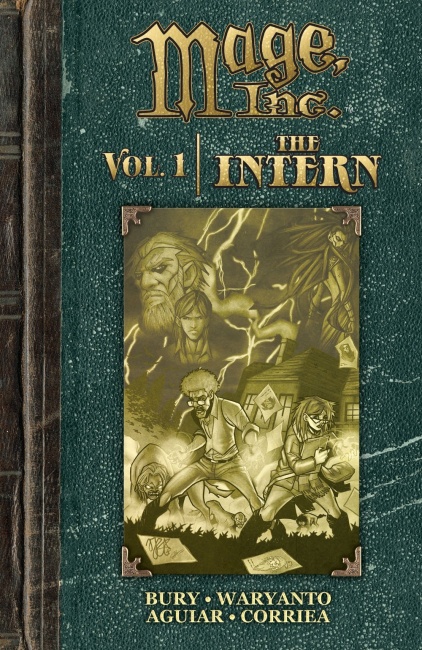 Out February 1:
Big Game Hunters by Shon Bury and Jok
Mage, Inc. by Shon Bury and Ian Waryanto
Coming in late 2017:
Dark Lily by Georgia Ball and George Kambadais
Zombie Camp by Frank Hannah and Dev Madan
Heroines by Ted Naifeh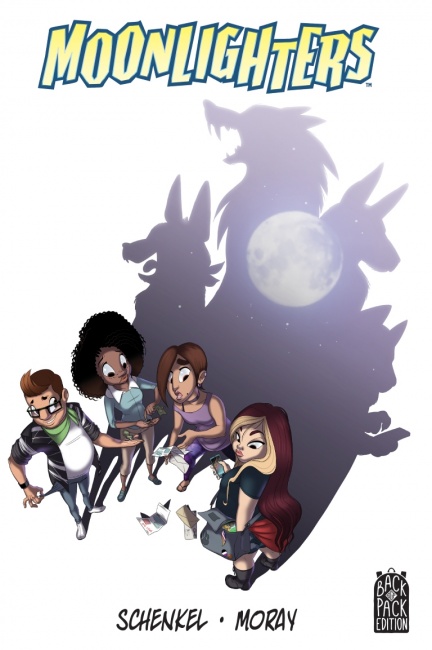 The Backpack Edition line will also include two new series:
Moonlighters
by Katie Schenkel (
The Cardboard Kingdom
) and Cal Moray (
Monster Elementary
) and
Uncanny Valley High
by Ian Flynn (
Sonic the Hedgehog
,
Mega Man
) and Maddi Gonzalez (
Munchkin
,
Fresh Romance
). The first issue of both series will be available digitally on March 1.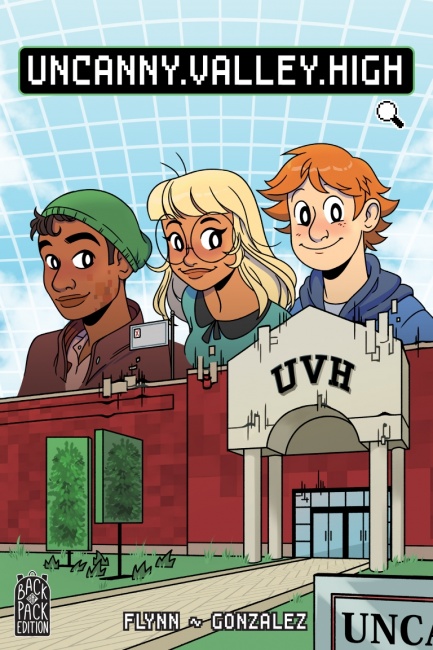 Space Goat also has a comic miniseries based on cult favorite
The Howling
for 2017, along with board games based on
The Howling
(see "
Space Goat Acquires Rights to 'The Howling'
"),
Evil Dead 2
(see "
'Evil Dead 2' Comes to Tabletop
"), and
The Terminator
(see "
'The Terminator: The Official Board Game'
").