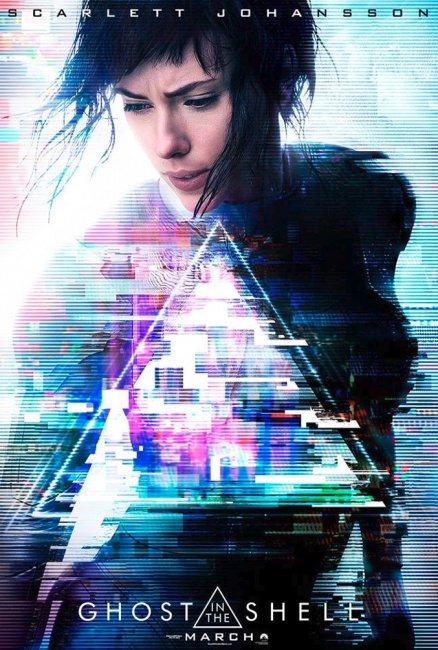 Paramount Pictures and Dreamworks have released a new two minute trailer for the live-action
Ghost in the Shell
feature starring Scarlett Johansson.
The new trailer is a robust two minutes, more complete than the recent TV spot (see "'Ghost in the Shell' Big Game Spot") and previous material (see "Scarjo Intros First Full 'Ghost in the Shell' Trailer"). There are story elements introduced here that indicate the live-action plot may diverge from the source material in terms of the Major's origin and history.
The film opens in theaters on March 31.