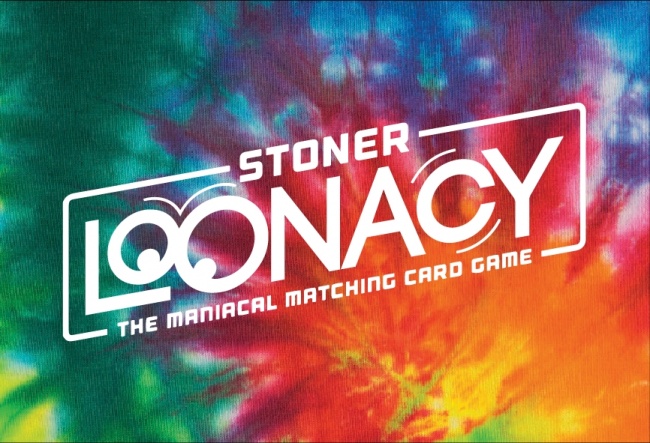 Fully Baked Ideas will release
Stoner Loonacy,
an adult version of the popular matching card game.
Stoner Loonacy uses imagery from Stoner Fluxx (see "Looney Labs Launches Fully Baked"). Players compete to be the first person to empty their hand of 7 cards with matching cards on the table.
The game releases on May 25. MSRP is $14.00.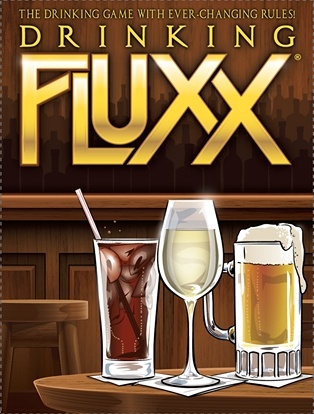 The company also announced new details on
Drinking Fluxx
, which is due on July 24. Announced last fall (see "
'Fluxx' Turns 21, Hits The Bar
"),
Drinking Fluxx
will now feature plastic cards and a lower MSRP of $25.00.