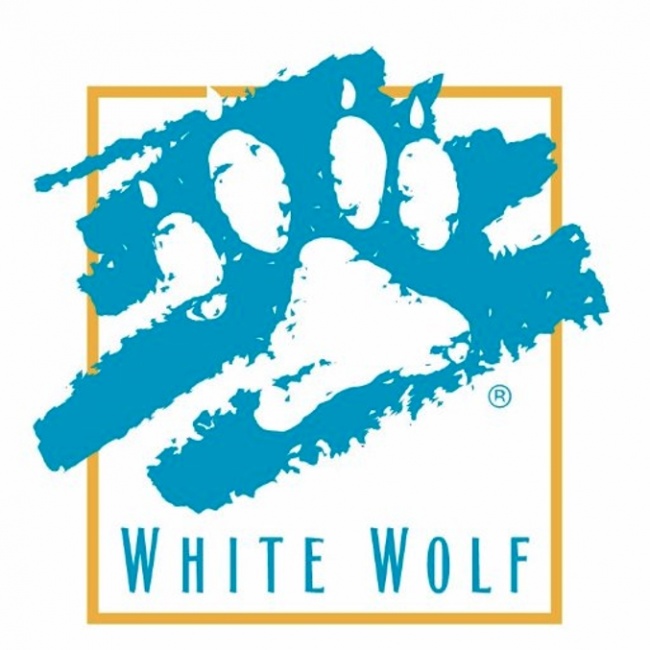 At GAMA Trade Show, Dhaunae De Vir of White Wolf Entertainment Business Development shared the company's plans for
Vampire: The Masquerade, Werewolf,
and other World of Darkness properties it owns.*
White Wolf Publishing was purchased by Swedish company Paradox Interactive in 2015 (see "White Wolf Publishing Acquired by Paradox Interactive"), and Paradox has since split White Wolf Entertainment off as a sister company.
Vampire: The Masquerade 5th Edition is planned for Q1 of 2018, with a new edition of Werewolf to follow. Plans are to continue the metagame that was shaped in 2004. White Wolf plans to release new role playing game products, fiction, board games, card games and miniatures games as it develops Vampire: The Masquerade and Werewolf into transmedia properties. The company is currently getting pitches from creators.
White Wolf has developed two interactive stories with distribution through Asmodee Digital, and will be previewing a World of Darkness – The Documentary directed by Giles Alderson on May 11 in Berlin at the World of Darkness Berlin convention (see preview below).
White Wolf has not finalized a decision yet on U.S. distribution for the tabletop games.
*Onyx Path Publishing has licensed rights to Exalted, Chronicles of Darkness (Vampire: The Requiem 2nd Edition, Werewolf: the Forsaken 2nd Edition, Mage: the Awakening 2nd Edition, Promethean: the Created 2nd Edition, Changeling: the Lost 2nd Edition, Hunter: the Vigil 2nd Edition, Geist: the Sin-Eaters, Mummy: the Curse, Demon: the Descent, and Beast: the Primordial) and World of Darkness: 20th Anniversary. The Chronicles of Darkness, which includes a mix of legacy and nostalgia editions, functions separately from the current White Wolf game lines.
Note: This article was updated on April 2, 2017 with regard to the release date for the new edition of Werewolf, and to clarify the nature of Onyx Path's rights.