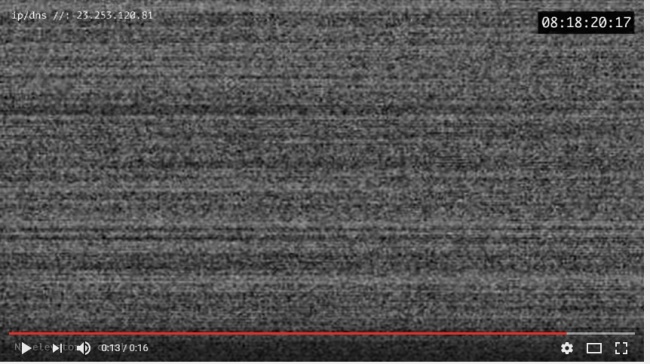 Netflix released a teaser for the upcoming hero team-up
Marvel's The Defenders,
which will bring together Luke Cage, Jessica Jones, Daredevil and Iron Fist.
The short black and white trailer has the Defenders gathered in an elevator at the offices of Midland Circle, apparently on the 45th Floor and heading down. Then Jessica looks up, spots the camera and smashes it. In the top right corner, the footage stops at 08:18:20:17.
Marvel's The Defenders releases on Netflix on August 18.
A previous teaser was released at Comic-Con last summer (see "Netflix Teases 'Marvel's The Defenders'").