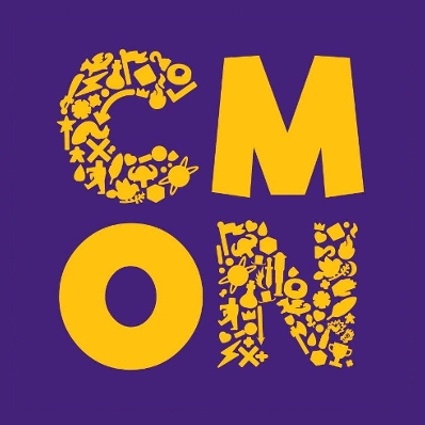 CMON, Inc. will adopt a unilateral Minimum Advertised Pricing Policy (MAPP) beginning on June 1, 2017, and will also be restructuring its current hobby distribution network in the U.S., effective immediately.
In implementing the pricing restrictions on its new distribution network and retailers, CMON expects the perceived value of its products to be enhanced. CMON's current hobby distribution network includes Alliance Game Distributors, ACD Distribution, and Peachstate Hobby Distribution (PHD).
The MAP policy will only apply to CMON's own branded products within the U.S. All products with a Minimum Advertised Price will be included on a MAPP list on CMON's website. All CMON product resellers must adhere to the MAPP, and CMON will strictly enforce prices.
CMON is joining a number of hobby game manufacturers addressing the channel conflict between brick-and-mortar and online retailers. Privateer Press introduced a policy last spring (see "
Privateer Axes Offending Online Retailers
"), joining Asmodee NA (Asmodee Editions, Days of Wonder, Fantasy Flight Games, Z-Man Games), Games Workshop, and Mayfair Games which all have policies to combat online discounting. [
Update: Iello Games informed ICv2 that the company also recently adopted a MAP policy.
]
Game store owner and marketing instructor Scott Thorne discussed MAP in his latest ICv2 column (see "
Rolling for Initiative--Minimum Advertised Pricing
").