Seven Seas has added four licenses to its 2018 lineup.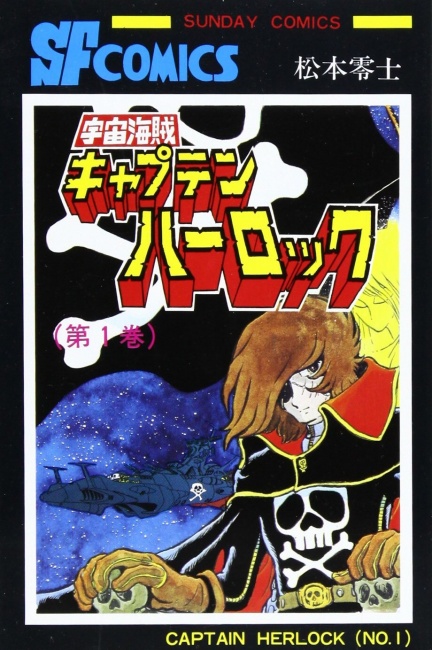 Forty years after it's initial publication, Leiji Matsumoto's original Captain Harlock series is finally getting a North American release. The revered space opera about the invasion of the Mazone, an alien species of plant women, will be released in two large-trim hardcover omnibus volumes.
Captain Harlock: The Classic Collection
volume 1 will be available April 24, 2018. MSRP is $24.99.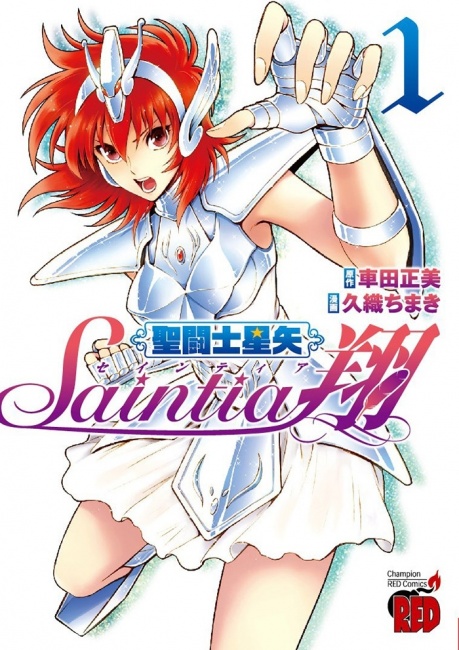 Fauna and the Dragonewts' Seven Kingdoms
by Kiyohisa Tanaka posits a future in which dragons -- not humans -- have become the rulers of the planet. A dragon archeologist discovers a young human girl, whom he adopts on takes on his explorations of the world. The fantasy series will release on January 16, 2018. The first volume has an MSRP of $12.99.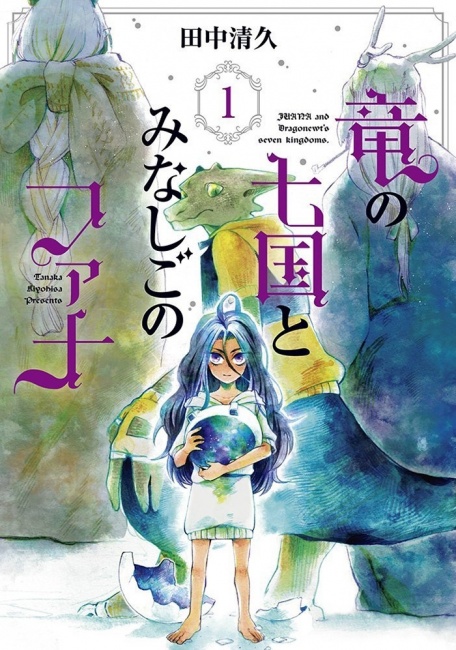 An all-women team protects their goddess Athena in an intergalactic civil war in
Saint Seiya: Saintia Sho
by Chimaki Kuori (
Gundam Seed
,
Persona
). The manga is part of the popular
Saint Seiya
series (also known as
Knights of the Zodiac
) that launched in the 1980s and spawned a popular anime, novels, films, and more. The first volume will release on February 6 for an MSRP of $12.99.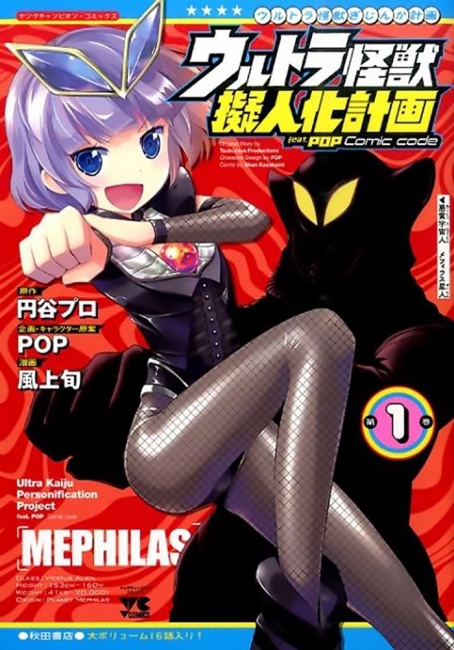 Monstrous kaiju are reimagined as adorable high school monster girls in Shun Kazakami's
Ultra Kaiju Anthropomorphic Project
. The series features character designs by POP, who previously illustrated the POP Wonderland fairytale series from Dark Horse. Volume 1 will be in stores February 20 for an MSRP of $12.99.
These titles join Devilman and several other titles in Seven Seas' 2018 lineup (see "'Devilman' Dominates Seven Seas' Early 2018 Releases")