Major new video games have been announced this week tied to both of the two largest TCGs: Pokemon and Magic: The Gathering.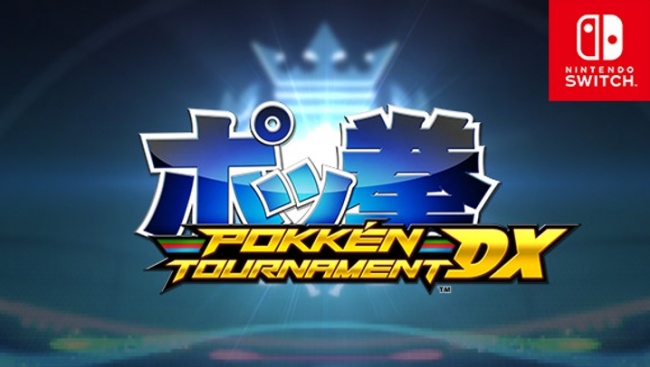 The Pokemon Company is finally bringing the property to the Nintendo Switch this fall. The hit new Nintendo console/portable hybrid has been selling well (see "
Gamestop Sees Q1 Growth Thanks to Switch, 'Pokemon'
"), but until now there haven't been any games for the platform tied to Pokemon, one of Nintendo's flagship properties.
Pokken Tournament DX, a one-on-one fighting game, will be released exclusively for Nintendo Switch on September 22, 2017. This new version will combine all the features from the arcade and Wii U versions of Pokken Tournament, with a wide range of characters including all the Pokemon that were in and added to the arcade version and Decidueye from Pokemon Sun and Pokemon Moon. The Pokemon from the Wii U version that were unlocked throughout the game will be available from the start.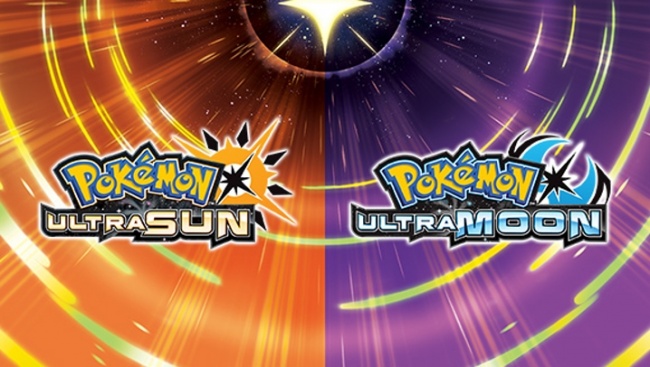 The Pokemon Company also announced
Pokemon Ultra Sun
and
Pokemon Ultra Moon
, which bring new additions to the story and features of
Pokemon Sun
and
Pokemon Moon
, for Nintendo 3DS devices. New Pokemon forms reminiscent of the Legendary Pokemon that appeared in
Pokemon Sun
and
Pokemon Moon
will appear. Release date is November 1, 2017.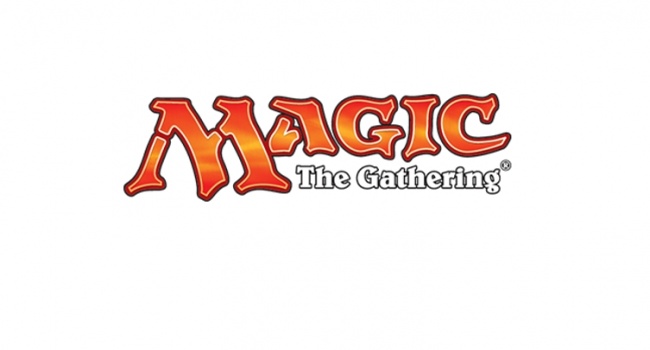 The developers of the MMORPG
Neverwinter
, based on Wizards of the Coast's
Dungeons & Dragons
, are developing a new AAA RPG based on
Magic: The Gathering
for PC and console. Perfect World Entertainment will publish the game, which is being developed at Cryptic Studios' Los Gatos headquarters.
Neverwinter
has over 15 million players, so expectations are high. No release date or title were announced.
These new releases are likely to give the underlying IPs a boost as they're released.