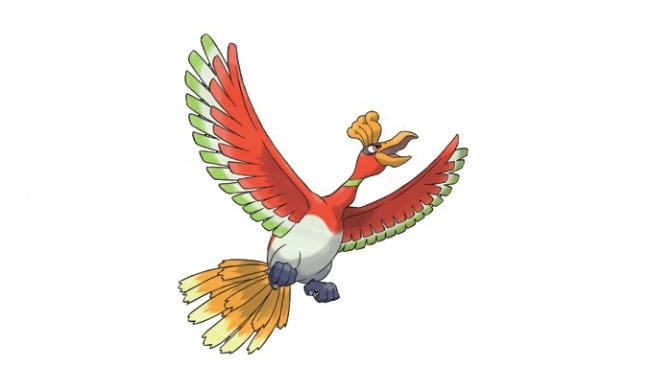 The
Shining Legends
invasion of the
Pokemon Trading Card Game
continues with the October 20 release of three new collector's sets: The
Team Skull Pin Collection
, the
Mysterious Powers Tins
, and the
Shining Legends Super Premium Collection
.
Featuring the Legendary Pokemon Ho-Oh, the Shining Legends Super Premium Collection offers an assortment of Pokemon items including a sculpted Ho-Oh figurine, a full-art Ho-Oh-GX promo card, foil promo cards of Shining Lugia, Shining Celebi, and Pikachu, along with 10 Shining Legends booster packs, a playmat, a behind-the-scenes Shining Legends artbook, 3 collector's boxes with 12 dividers, and a code for the online game. MSRP is $79.99.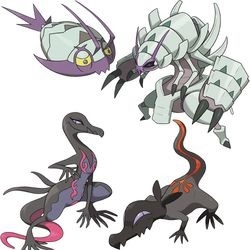 The
Team Skull Pin Collection
features the villainous Team Skull with four new foil promo cards: Wimpod, Golisopod-GX, Salandit, and Salazzle-GX. Also included in the set is a Team Skull logo pin, five
Pokemon TCG
boosters, and a code for the online game. MSRP is $34.99.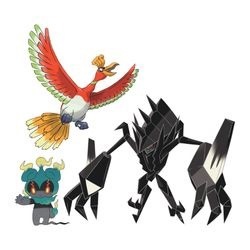 Three GX Pokemon are featured in the
Mysterious Powers Tins
. Each tin has one of three possible foil cards featuring Ho-Oh-GX, Necrozma-GX, or Marshadow-GX, along with 4
Pokemon TCG
booster packs and an online code. MSRP is $19.99 per tin.
October will be Shining Legends month for Pokemon, with the three new items following a series of new boxed sets releasing on October 6 (see "'Shining Legends' Come to 'Pokemon'").