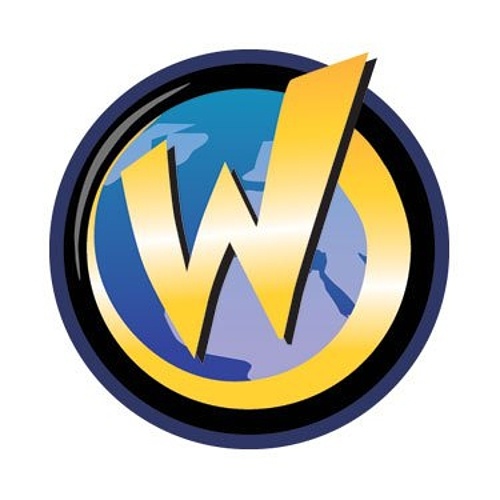 Wizard World has released its Q2 financials, and the situation has deteriorated even further from the big loss in Q1 (see "
Wizard World Revenue Decline Produces Big Operating Loss
"). Sales declined 49% in Q2 compared to the same quarter last year, and the company had an operating loss of $1.9 million, compared to a $475,000 operating profit in Q2 2016.
Most of the sales decline was in the company's convention revenue, which dropped due to a decline in the number of events, and to declining attendance at the remaining shows. The company produced five shows in the quarter vs. seven in Q2 2016. The more concerning decline was in revenue per show, which was down 27% from $1.4 million per show in 2016 to $987,000 per show in 2017.
ConBox revenue was only $10,461, as Wizard World abandons the subscription box business.
Interest expense and change in the value of derivatives on the company's balance sheet brought the total loss to $2.2 million for the quarter, vs. a $400,000 profit in the year ago period and a $517,000 profit in Q1.
Cash burn improved slightly from the first quarter; Wizard World had $2.9 million in cash at the end of the quarter. With its roughly $1.5 million cash burn in the first half of 2017, the company can fund roughly one year of operations at its current burn rate and its available cash. The company says it believes it can raise more equity or debt financing if it needs to.
The company says it is planning 22 events in 2017, and hoping to increase revenue over 2016. That seems a bit of a stretch at this point, with first half sales over $6 million less in 2017 than in 2016.
The company recently announced that it's re-entering the content business under its Wizard brand (see "
Wizard Resurrected
").