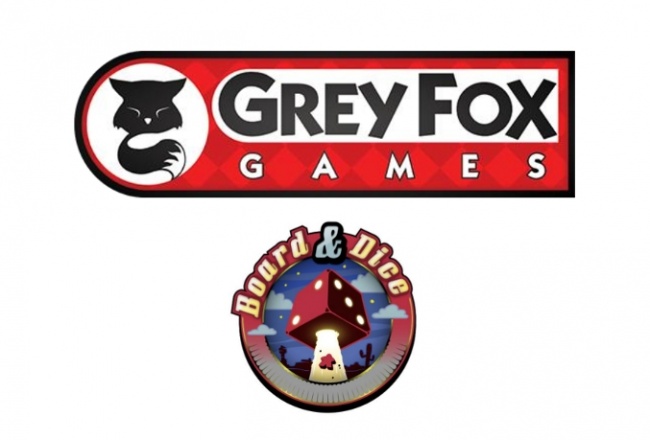 Grey Fox Games has partnered with Polish game publisher Board & Dice to bring a trio of games to the U.S. market:
SUPERHOT: The Card Game
,
Pocket Mars,
and
Multiuniversum.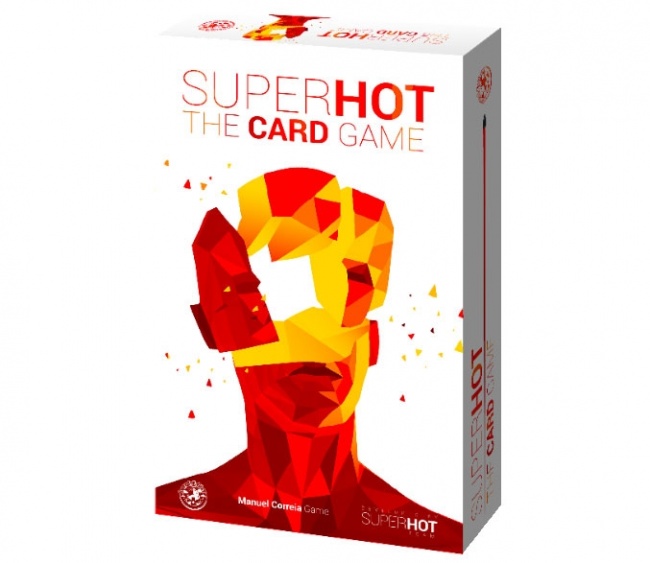 Based on the
SUPERHOT
video game,
SUPERHOT: The Card Game
converts the first-person shooter into a card game. Like the video game, time only moves when the player moves. The card game uses a deck builder game mechanic, with cards representing the abilities and items, as well as the obstacles which must be avoided or overcome as players move through the game.
SUPERHOT: The Card Game was designed by Manuel Correia, based on his 2015 title Agent Decker, and can be played solo or either cooperatively or competitively by up to three players. Grey Fox will premier the game at PAX Unplugged in November, with release into the trade to follow. MSRP is $19.99.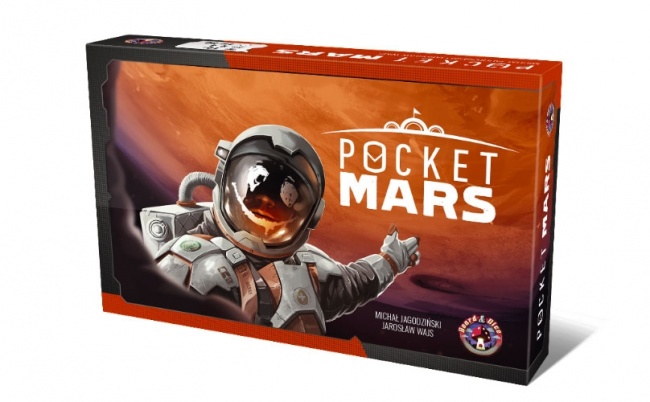 Adding to the trend for small games, Michal Jagodzinski (
1919: The Noble Experiment
) has created
Pocket Mars
. Designed to play in only about 15 minutes, this game has players competing to build a colony on the red planet by combining hand management and engine-building style mechanics.
Pocket Mars can be played by 1 to 4 players. It is scheduled to release in Q1 2018 with an MSRP of $14.99.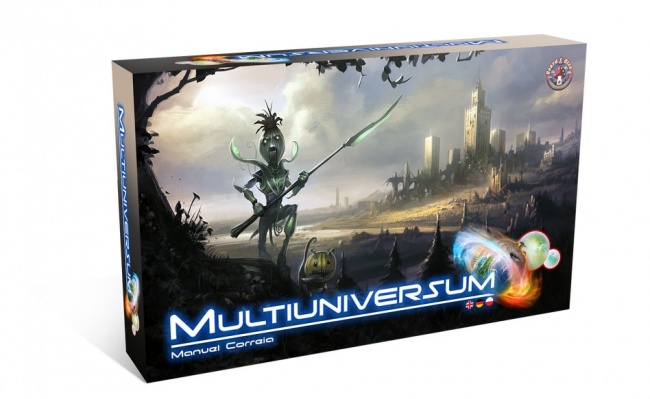 The third game is another Correia creation called
Multiuniversum
. In this card game, the players are scientists as the CERN lab, which it turns out is actually an experimental trans-dimensional teleporter. Now the portals are allowing dangerous magical creatures to invade, unless the players can close them. But no scientist would allow such an opportunity go to waste, so the players conduct research and gather samples during the game, with the player who collects the most knowledge winning.
This game can be played by 1 to 5 players, and takes about half an hour. Multiuniversum will release early next year. MSRP is $14.99.
Grey Fox recently shipped expansions for its Champions of Midgard game (see "'Champions of Midgard' Expands").