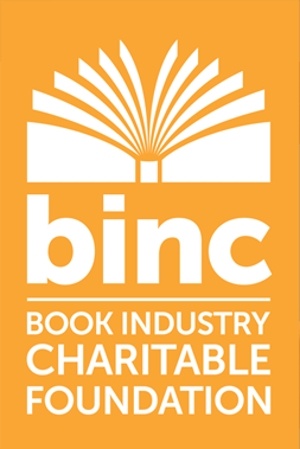 St. Louis Publisher Lion Forge has donated $25,000 to Book Industry Charitable Foundation (BICF) to help Local Comic Shops (LCS) and creators affected by Hurricane Harvey, and urges other comic book publishers with the means to donate as well.
"As a publisher, we have a responsibility to the comic book community from our fans to our retail partners" said David Steward II, founder of Lion Forge. "A healthy retailer community means a healthy industry, and when a specific area of the industry is struggling, it affects all of us. We urge our fellow publishers with the means to join us in providing support to comic book stores in Texas and the Gulf Coast affected by the storm with a donation to the designated Emergency Assistance relief fund, at the Book Industry Charitable Foundation."
"During this time of catastrophe and urgent need we are honored to work with Lion Forge to help comic book shop employees now and in the future" Pamela French, Executive Director of the BICF said. "We are grateful for their support of comic book sellers."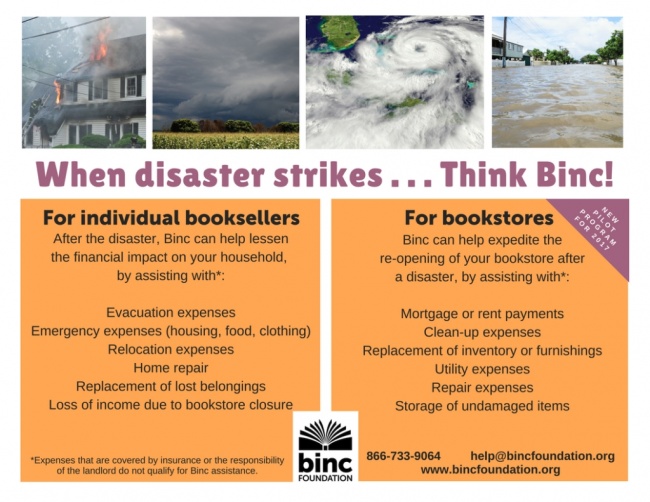 The BICF is a 501(c)(3) nonprofit organization established in 1996 to coordinate charitable programs for the bookselling community. Its core program assists bookstore employees who demonstrate financial need from emergency circumstances or severe hardship. It has provided over $5.2 million of financial assistance and scholarships to nearly 7,000 families in the past 20 years. Assistance is available for disaster, domestic violence, death in the family, disability, serious medical expenses, utility shut-off prevention and more.
(Click image for larger view.)
In a Twitter video (see below) Lion Forge Chief Creative Officer Carl Reed urged contributors to specify their donations go to the Restricted Houston Relief Fund. Donations can be made here.