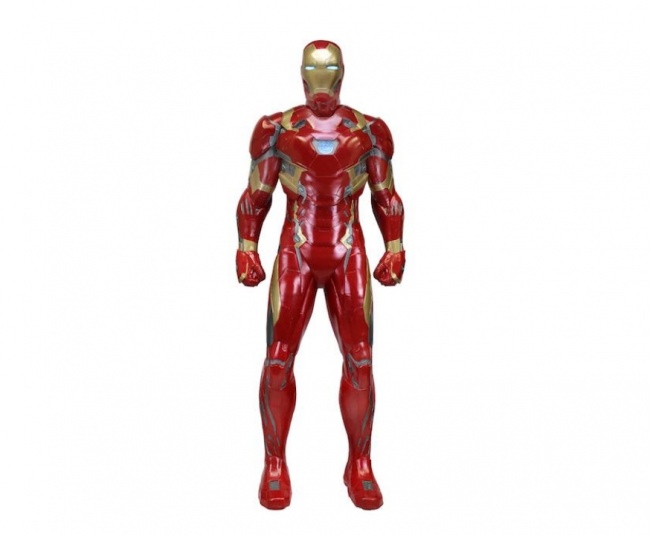 WizKids parent NECA will release a life-size foam Iron Man figure in January, the latest in its line of 1:1 replica statues.
The replica is based on the Iron Man suit from Marvel Studios' Captain America: Civil War (see "New 'Captain America: Civil War' Trailer"). The figure stands 6'5" tall, and is made from foam rubber and latex with hand-painted details. Like previously released replicas, it requires simple assembly, noted on the assembly and care instructions included. MSRP was not announced, though previous 1:1 figures in this line have cost $1,200.00.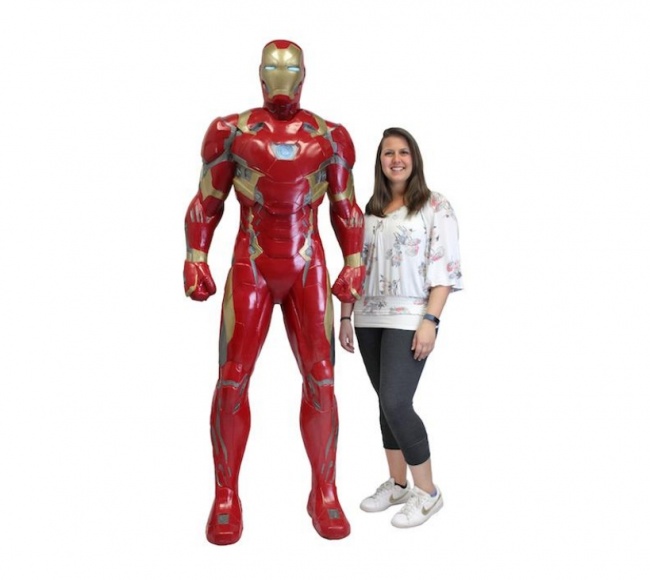 NECA will be releasing a life-size Wonder Woman figure in October (see "
Guard Your Store With Power, Grace, Wisdom, Wonder
").