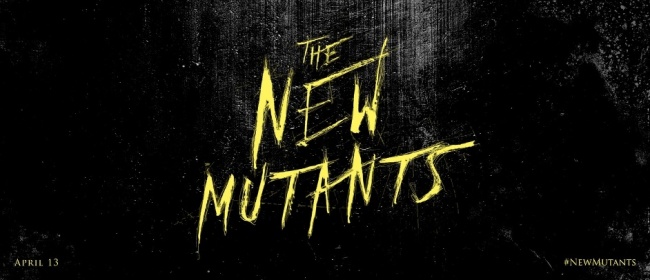 Twentieth Century Fox has released the first preview for the X-Men spinoff
The New Mutants.
Backed by a very disjointed version of Pink Floyd's Another Brick in the Wall – Part 2, the trailer opens in a creepy asylum that wouldn't look out of place in a horror movie, with Dr. Cecelia Reyes (Alice Braga) questioning a new patient. Things devolve quickly from there.
The film opens in theaters in April 13, 2018 (see "Best in Shows--Q2 2018").