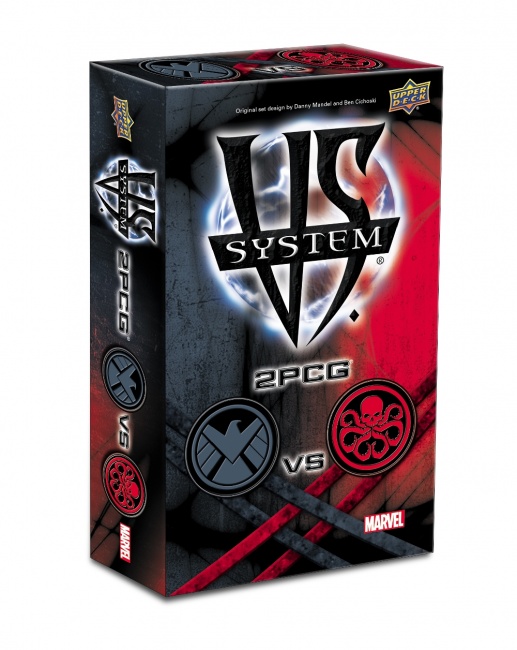 Upper Deck has shared information and preview cards for the
S.H.I.E.L.D. vs Hydra Expansion
for
VS System 2PCG.
The expansion releases on November 29.
This set follows the previous Marvel Universe release Monsters Unleashed (see "Two New Sets Join 'Vs. System 2PCG'"). This 200-card small box release will introduce "Agent" as a new keyword for S.H.I.E.L.D. characters (Agent Venom doesn't count!). Sam Wilson as Captain America is introduced, as are Black Widow, Nick Fury, and Melinda "The Cavalry" May.
MSRP is $30.00. This is not a stand-alone product, it requires VS System: The Marvel Battles to play.
At Gen Con, Upper Deck announced it is changing the release format for VS System at the end of this year (see "Upper Deck Shifts 'VS System' Release Format").
See 11 new cards in the gallery below!