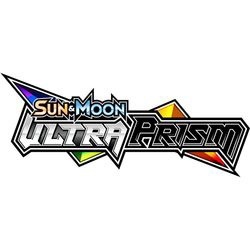 On February 2, a new expansion for the long-running
Pokemon TCG
called
Ultra Prism
will be released.
Including 150 cards, Ultra Prism will feature powerful Necrozma Pokemon like Dusk Mane and Dawn Wings, and introduces the new Prism Star cards. Six of these new cards will appear in the expansion, along with 10 Pokemon-GZ cards.
The Ultra Prism expansion will appear in 10-card booster packs, sold in 36-pack display boxes. Boosters will also be available in sleeved booster and three-booster blister formats. The expansion will also be available in Theme Decks, with eight decks packaged in each display.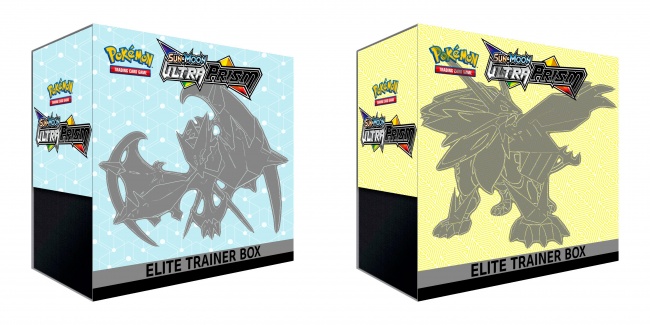 Fans of the game can also acquire
Ultra Prism Elite Trainer Boxes
. Each box comes with eight
Ultra Prism
booster packs, 65 card sleeves, 45 Energy cards, a player guide, 6 damage-counter dice, a coin-flip die legal for competition use, 2 acrylic condition markers, 1 acrylic GX marker, and a collector's box with 4 dividers. A code card for the online version of the game is also included.
Ultra Prism Elite Trainer Boxes
will be available in two styles, one featuring Dawn Wings Necrozma and the other sporting Dusk Mane Necrozma.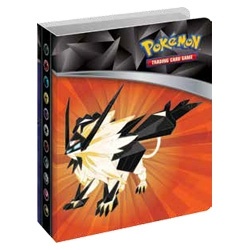 An
Ultra Prism Collector's Mini Portfolio
will also be on option. Each portfolio holds up to 60 cards and comes with a single
Pokemon TCG
booster pack.
The most recent expansion, Shining Legends, was released in October (see "Pokemon Reveals 'Shining Legends' Booster Expansion").