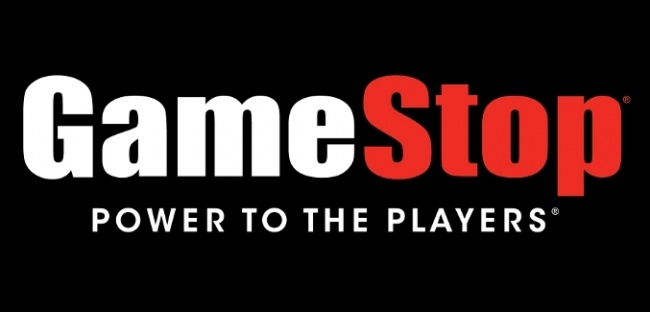 GameStop, in the midst of an aggressive transition to replace video game sales lost to digital competitors, has completed the transition of its stores to present more collectible merchandise (including TCGs and other games), the company reported in the conference call associated with its most recent quarterly report. For the bulk of the chain, GameStop has doubled the amount of square footage dedicated to collectibles, while in 200 stores the amount of space for collectibles has been increased even more, to half the floor space for collectibles and half for video games.
Surprisingly, GameStop reported that internationally, where 25% of its stores now have the 50/50 format, stores with reduced video game space sold more video games despite the reduction in square footage. Executive Vice President of GameStop International Mike Mauler, who spoke during the conference call (transcript via
Seeking Alpha
), attributed the increase in video game sales to "the new type of customer that those products [collectibles] bring into the GameStop ecosystem."
GameStop collectible sales were up 26.5% for the quarter ended October 28, which the company said was "driven by continued expansion of licensed merchandise offering," presumably helped by the increased square footage. The company remains on track to sell $650 to $700 million in collectibles in 2017, shooting for $1 billion in 2018. The growth rate was down somewhat from the 36.1% growth for collectibles in the previous quarter (see "
Who's the Largest Retailer of Pop! Vinyl Figures?
"),
Same store comps were up 1.9% for the quarter, a big accomplishment in an environment where brick and mortar is struggling.
The company is emphasizing exclusive products in both GameStop and ThinkGeek, and plans to "drive further growth in collectibles by capturing more market share," interim CEO Dan DeMatteo said during the conference call.
GameStop earned $59.4 million for the quarter, up from $50.8 million in the year ago quarter.
For a look at a GameStop store with a heavy collectible emphasis, see "
Pro: Channel Check – GameStop
. "