Digital versions of popular hobby games continue to proliferate, reinforcing brands and bringing new customers into stores for the physical products. Here we round up the latest additions to the electronic playscape.
Catan GmbH, Catan Studio, and Asmodee Digital released Catan Stories: The Legend of the Sea Robbers, a text adventure game based on the tabletop Catan expansion Legend of the Sea Robbers. This is Asmodee Digital's first adventure game inspired by a source game, rather than a direct adaptation of it. "Catan Stories is the perfect example of Asmodee Digital's ever-growing effort to create a link between analog and digital, taking inspiration from the physical expansion for game design and content," said Philippe Dao, Chief Marketing Officer of Asmodee Digital. "This is a particularly exciting release, as it's the very first time that, as a publisher, we've followed another route than converting the board game directly to digital."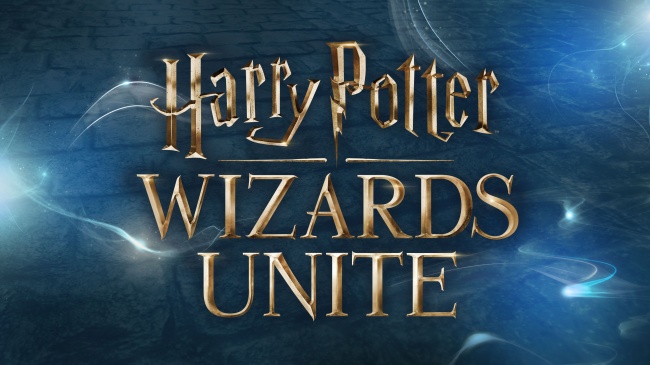 Niantic Labs, the company behind the runaway hit
Pokemon Go
(see "
'Pokemon Go' Blows Up at Launch
"), is developing a location-based augmented reality mobile game for the Harry Potter franchise.
Harry Potter: Wizards Unite
is an Augmented Reality (AR) title currently being developed with Warner Bros. Interactive and its new Portkey Games brand. "Players will learn spells, explore their real world neighborhoods and cities to discover & fight legendary beasts and team up with others to take down powerful enemies," the announcement said. Release is planned for 2018.
Steve Jackson Games' Munchkin card game has been licensed by Asmodee Digital for digital adaptation. Release is planned for 2018.
The digital version of Days of Wonder's popular board game Ticket to Ride has added a new downloadable expansion, United Kingdom. The expansion adds special rules for locomotives, as well as 16 new technology cards which can change the way the game is played.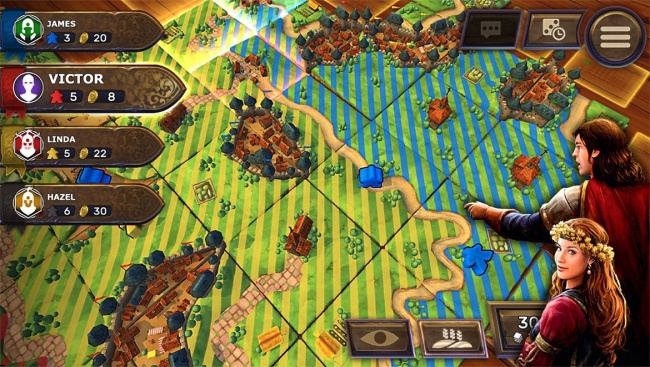 Asmodee Digital launched a 3D digital version of the tile-laying game
Carcassonne
on Steam for PC and Mac, along with a new version of the game for Android mobile devices. Expansions including
Inns & Cathedrals, Traders & Builders
and
Princesses & Dragons
are also being developed; as is a Champion AI opponent.
Normad Games and Asmodee partnered to expand Talisman: Digital Edition. The first plan is for a new expansion, The Harbringer, which brings dark omens that herald the end times to the game.
Asmodee Digital released an expansion for the cooperative deduction game Mysterium. Mysterium: Secrets & Lies introduces new weapons, items, and locations: and story cards, a new mechanic that has players asking not only how a victim died, but why.
Auroch Digital has released a version of Steve Jackson Games' Ogre for Mac on Steam. The core game includes four scenarios (The Train, Breakthrough, Ceasefire Collapse, Last Train Out). The PC version has been updated with improved UI, new tutorials and more.
Other recent digital releases are detailed here: "Konami Adds 'GX World' to 'Yu-Gi-Oh! Duel Links'" and "Digital Versions of Tabletop Games Proliferate."