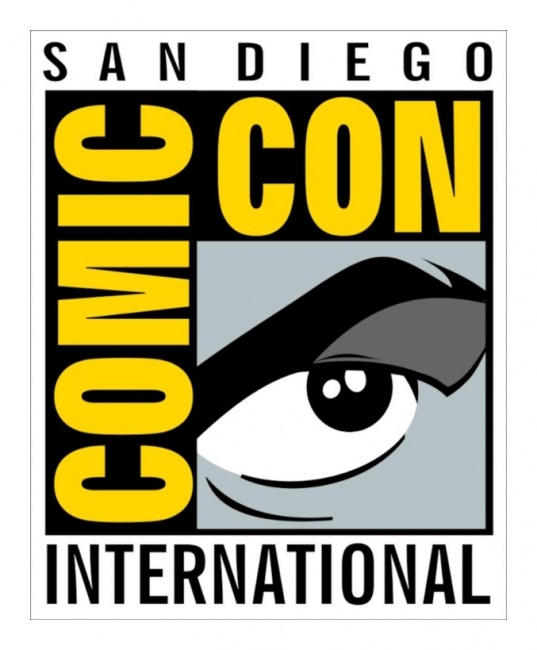 San Diego Comic Convention, the organization that runs Comic-Con International (née San Diego Comic-Con), has won its suit against Dan Farr Productions, Inc., the company that runs Salt Lake Comic Con, over the use of the term "Comic Con," according to the San Diego Union Tribune. The federal district court ruling held that Salt Lake Comic Con infringed on San Diego's trademark on the term "Comic-Con" and awarded San Diego modest damages of $20,000.
San Diego expressed satisfaction with the verdict. "From the beginning all that we asked of the defendants was to stop using our Comic-Con trademarks," a statement released to the Union Tribune said. "Today we obtained a verdict that will allow us to achieve this."
Dan Farr Productions didn't sound like it was ready to stand down. "We do not agree with the verdict," the company said in a statement provided to ICv2, vowing to continue to fight on multiple fronts. In the San Diego trial, there are still post-verdict motions to be filed. "We will be at least 60 days before the motions from both sides are filed," the Dan Farr Productions statement said. "With such a balanced ruling, a lot can happen between now and then. Many lessons were learned and it's not quite over yet."
The Salt Lake organizers are also continuing to press in the U.S. Patent and Trademark Office, where Dan Farr Productions has filed a Petition to Cancel SDCC's "comic-con" mark.
The dispute started in 2014, when Dan Farr Productions promoted its new show with an Audi skinned with Salt Lake Comic Con iconography in San Diego during San Diego Comic-Con (see "
San Diego Comic-Con Sues Salt Lake Comic Con
"). With over three years between the filing of the suit and this verdict, there was plenty of time for a counterclaim, jockeying over discovery and other issues, and a fight over what could be said about the trial (see "
Salt Lake Comic Con Appeals, Wins on Gag Order
").