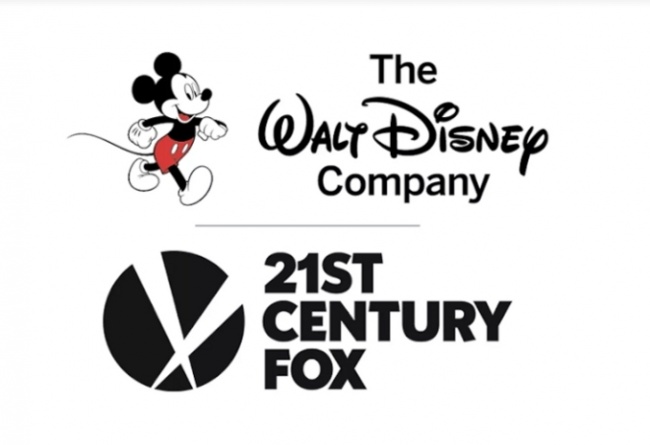 Disney's talks with Fox about acquiring key assets including 21st Century Fox Studios and FX Networks have now moved into a higher gear, according to
Variety.
Both companies have hired teams of investment bankers to work on the deal. Disney has hired JP Morgan and Guggenheim Partners; Fox is using Goldman Sachs and Centerview Partners.
Bankers assist such transactions by valuing assets, modeling combinations, and advising on deal points.
In addition to the assets previously identified (21st Century Fox, FX Networks, Sky and Star, and National Geographic, see "Disney Eying Fox Assets"), Fox's regional sports channels (a great fit with ESPN) have now been added to the deal. Total value of the transaction is now expected to be in the neighborhood of $74 billion, according to the report.
The Disney approach had attracted at least one other suitor for the Fox assets (see "Disney's Approach Put Fox Assets in Play"), but Disney appears to be further along in talks.