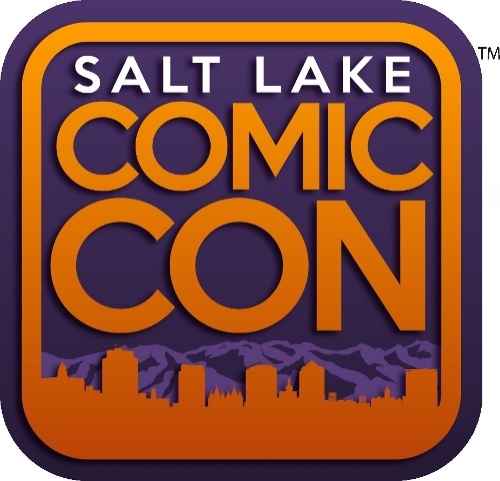 Dan Farr Productions, the organizers of Salt Lake Comic Con, will appeal last week's verdict that they infringed on the "Comic Con" trademark owned by the organizers of San Diego Comic-Con (see "
San Diego Wins Lawsuit Over 'Comic-Con'
"), SLCC co-founder Bryan Brandenburg told ICv2. The appeal will focus on limitations placed on the evidence that SLCC was allowed to present at trial in support of their contention that the term "Comic Con" is generic. SLCC argues that it was "permitted to put on only a fraction of the evidence that had been developed."
In the meantime, SLCC will take steps to comply with the verdict, including paying the $20,000 judgment and renaming Salt Lake Comic Con, focusing on the FanX brand they've been developing along with Salt Lake Comic Con.
Dan Farr Productions has also filed a petition at the U.S. Patent and Trademark Office to cancel SDCC's trademark on Comic Con.