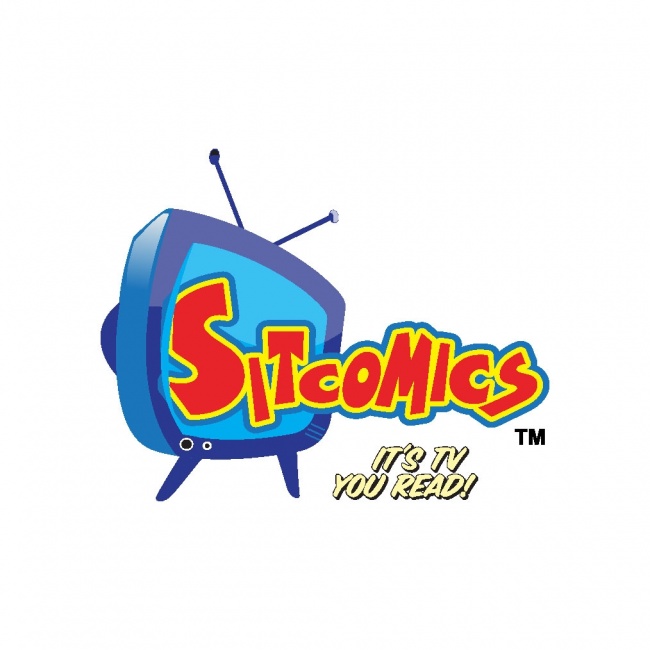 New Santa Monica-based publisher Sitcomics looks to disrupt the traditional comics distribution system for its new line of humor comics with "Sell-Through Distribution," a direct-to-retailer program that relies on a free pre-sale catalogue and quick turnaround from customer order to delivery.
Starting on January 3, more than 100 comics retailers in all 50 states and Canada will begin passing out free copies of Sitcomics' The 2018 Binge Book Catalog, an 8-page full-color catalog containing solicitations for Binge Books, Sitcomics' longer-format comic books with 64-page self-contained stories for $3.99. Details on the books and the creative teams behind them will be announced on January 2.
Unlike the traditional solicitations-to-delivery cycle, which is typically three months long start to finish, Sitcomics' Binge Books will be delivered a week after order cutoff. Customers have until January 25 to place orders at participating shops, and the comics will be delivered on January 31. Further, retailers won't be asked to stock books unless customers order them, and the company has a returnability policy.
Sitcomics publisher Darin Henry, a TV sitcom writer and producer who's worked on shows from Seinfeld to K.C. Undercover, argues that the package and quick turnaround distribution system are necessary responses to consumer demand. "The last few years have seen a seismic shift towards binge entertainment," he said. "Audiences now expect their entertainment to be complete, immediate, affordable and very, very good. Sell-Through Distribution is a 21st century approach that gives comic book readers across the United States the accessibility and format that's perfectly suited for this new Binge Age."
Retailers can order The 2018 Binge Book Catalog by emailing the publisher at Sitcomics. The catalog will also be viewable on the Sitcomics website upon its launch.