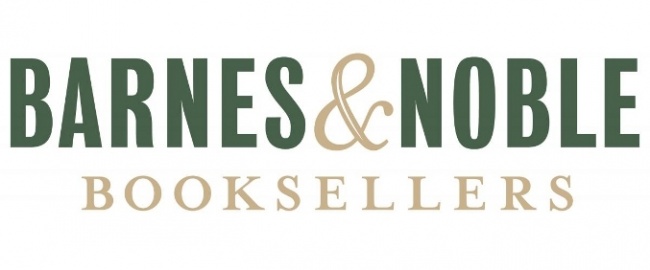 Barnes & Noble released an interim report on its holiday sales, which cover the nine-week period ending December 30, and the big news was of sales declines in December overcoming more positive trends earlier in the season. Sales in the season declined 6.4%, with same store sales down the same 6.4%. After promising trends in the previous quarter and early in the season, "sales softened in December, primarily due to lower traffic," the company said.
Non-book categories were the biggest problem, with declines in the gift, music, and DVD categories accounting for nearly half of the same store sales decline.
The 6.4% holiday season decline reflected an improvement over the dismal results in the company's most recent quarter (ended October 28), which was down 7.9%, with same store sales down 6.6%.
The company has already outlined a turnaround plan, which focuses on reducing store sizes and cutting the number of SKUs it offers in secondary categories, renewing its focus on books (see "
Barnes & Noble Cutting Toys and Games, Gift SKUs
").
The stores aren't the company's only problem, with online sales declining 4.5% vs. the previous year; it's becoming increasingly difficult for even strong retail brands to compete against the Amazon juggernaut. Amazon accounted for 44% of all e-commerce sales in 2017, according to a study by
One-Click Retail
, which tracks e-commerce sales using website indexing, machine learning, and proprietary software.