As we pass into 2018, we look back on the Top Five 2017 events in the hobby games business, which we define as those events that had a big impact, or that have the potential to have long-term effects.


#1 –MAP Policies Expand Rapidly
At least three significant hobby game companies added Minimum Advertised Price policies in 2017, including Asmodee North America, which sells Top Five games in all five hobby game categories (see "
Asmodee North America Moves to MAP
"). Asmodee changed its policies August 1, affecting games from all of its studios, including Fantasy Flight Games, Catan, Days of Wonder, Z-Man, and Plaid Hat. CMON and Iello made their changes in May (see "
CMON, Inc. Adopts MAPP
"). They join Games Workshop, Mayfair Games, and Privateer Press, which had previously established policies restricting the prices at which their games could be advertised online.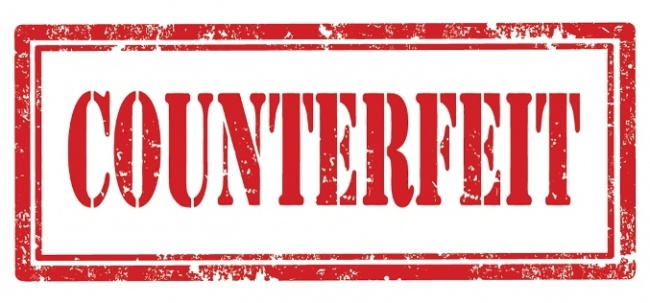 #2 – Counterfeits
In 2017, the volume of counterfeit tabletop games hitting the U.S. market exploded, causing Asmodee North America CEO Christian Petersen, in an interview conducted last fall, to call it "a significant problem, perhaps even an existential one" (see "
ICv2 Interview: Asmodee Execs on Counterfeiting
").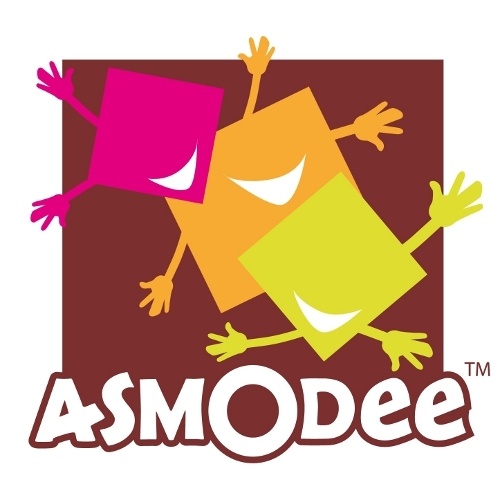 #3 – Asmodee North America Goes Exclusive with Alliance
In the largest single move in the recent history of game company distribution exclusives, Asmodee North America moved all of its hobby channel distribution to Alliance Game Distributors in August, ending its relationships with ACD Distribtuion, GTS Distribution, PHD Distribution, and Southern Hobby Supply (see "
Asmodee North America Goes Exclusive with Alliance
"). Reactions and clarifications followed (see "
Asmodee-Alliance Deal Follow-Up
"), and the effects and implications will continue to be felt in 2018 and beyond.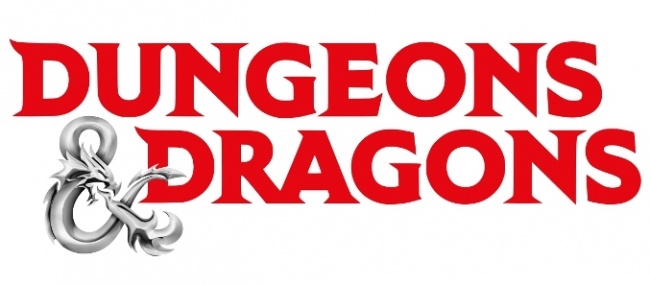 #4 – Dungeons & Dragons Breaks Out
The granddaddy of the hobby game category broke out in 2017, as
Dungeons & Dragons
achieved record sales and public awareness. Hasbro reported that
D&D
sales were up 50% over the previous year by Q2 (see "
Games Drive Hasbro Sales Jump
"), and in Q4,
Xanathar's Guide to Everything
became the fastest-selling book in the game's 43-year history (see "
Record Broken at WotC
"). Growth is coming from streaming shows (see "
'D&D' Growth Driven by Online Play
") and growing public awareness from media exposure, including Netflix's
Stranger Things
.
#5 – Kickstarter Record Broken
Although the previous #1 tabletop game Kickstarter (
Exploding Kittens
, from 2015) had raised over 60% more than the next highest game, that record was shattered in January 2017 when
Kingdom Death: Monster 1.5
raised $12.4 million (see "
Top 10 Tabletop Game Kickstarter Chart
"). As part of a growing trend, there are no plans for a trade release of the game.
For last year's list, see "
Top Five 2016 Hobby Game Business Events
."