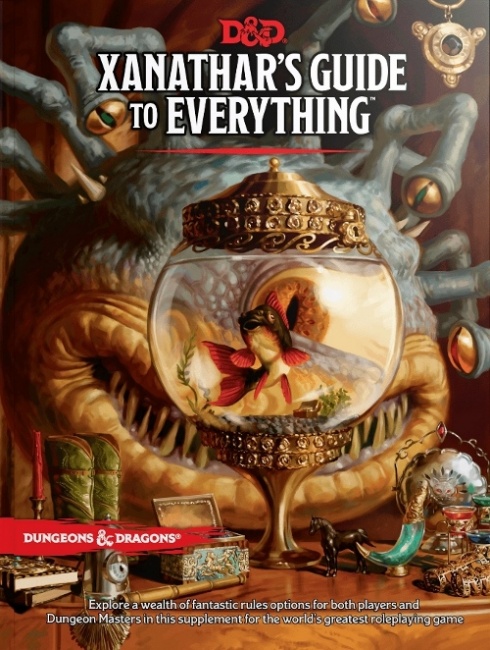 Scott Thorne's column last weekend covered the news that
Xanathar's Guide to Everything
, Wizards of the Coast's latest
Dungeons & Dragons
release, was selling impressively (see "
Rolling for Initiative – We're Number One!
"). Now WotC has announced that the book has broken the ultimate record: it's the fastest-selling
Dungeons & Dragons
release in the game's 43-year history.
The latest run for
D&D
started with the launch of
D&D 5th Edition
in 2014, with the
Player's Handbook
topping sales charts at launch (see "
'D&D Players Handbook' Tops Amazon Bestseller List
"). Momentum has increased since launch, turbocharged by online play, which is now contributing as much as half of all new
D&D
players (see "
'D&D' Growth Driven by Online Play
").