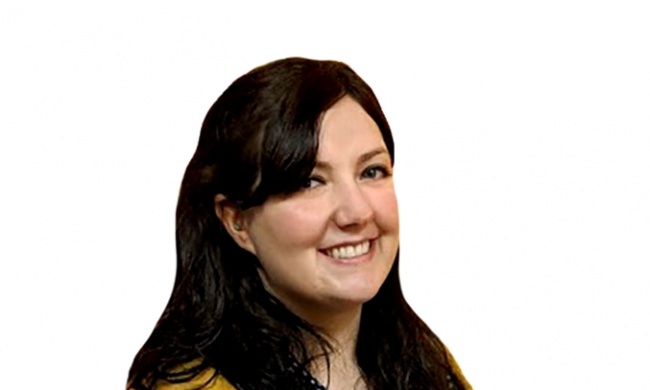 Greater Than Games announced it has hired Maggie Clayton as Social Media Manager, ahead of its "Multiverse Month" demo program.
Clayton graduated from Indiana University – Purdue University Indianapolis in 2017 with a Bachelor's Degree in media and Public Affairs. Prior to graduating she worked full time for two years for a marketing and communications team, creating their social media strategy.
"We are thrilled to have Maggie join our team, bringing her knowledge and skill set to the digital marketing of our brand," said Mara Johannes-Graham, Greater Than Games Sales & Marketing Director.

Greater Than Games is gearing up for its Multiverse Month, running January 21 through February 21. Heralds from the Double Exposure Envoy system will be hosting demos a variety of the company's catalog at Friendly Local Game Stores (FLGS). The featured games will include
Sentinel Comics: The Roleplaying Game Starter Kit, Fate of the Elder Gods, Lazer Ryderz, Spirit Island, Exoplanets, Bottom of the 9th, The Great Heartland Hauling Co., Isle of Trains
and
Sentinels of the Multiverse.
Retailers can contact Greater Than Games for information on how to participate.